Pantry Challenge: How We Did
We are a participant in the Amazon Services LLC Associates Program, an affiliate advertising program designed to provide a means for us to earn fees by linking to Amazon.com and affiliated sites. We participate in other affiliate programs as well. For more details, please see our disclosure policy.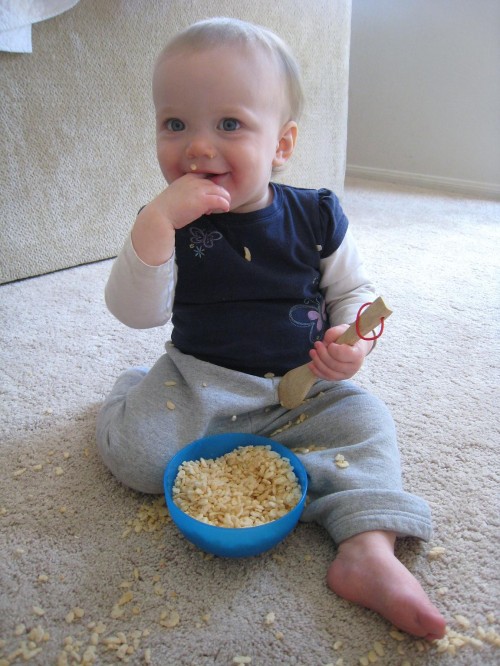 This week marks the end of our "Eat from the Pantry" Challenge. On Friday, I'll get back to filling the freezer. Here are some of the things I learned this month:
Money Matters – I spent $365 out of my budgeted $400 for January. In months past I've been spending $600 or more, so this was an amazing reduction. Most of my proteins and grains were already stocked in the freezer or cupboards, so this shows me I generally do a pretty good job in keeping a good supply on hand. Going into February, I'm wondering if I can keep my monthly grocery budget to the same $400. I'm not sure if I can — or want to — but I'm going to see. Using envelopes instead of swiping the debit card definitely kept me more on top of things.
Habits – I tend to get locked into a theme dinner, such as Friday Pizza Night, which can prompt me to go buy the missing ingredients on Thursday or Friday. Doing the pantry challenge helped me see that I do have a little "last minute gotta have" mentality and moved me to rethink this when I was out of mozzarella cheese this past week. I  just made something different this past Friday and no one noticed the difference!
My Cooking Mojo is Back – After months of making the same old, same old, the pantry challenge renewed my sense of adventure in the kitchen. I created several new recipes that we are eager to try again, so that is a fun thing for me. Being more creative in the kitchen has also helped me think through my freezer cooking habits and how I can simplify — and healthify — them. I'll share more on that later in the week as I get to some major big time cooking in the February Freezer Cooking Days this weekend with Money Saving Mom.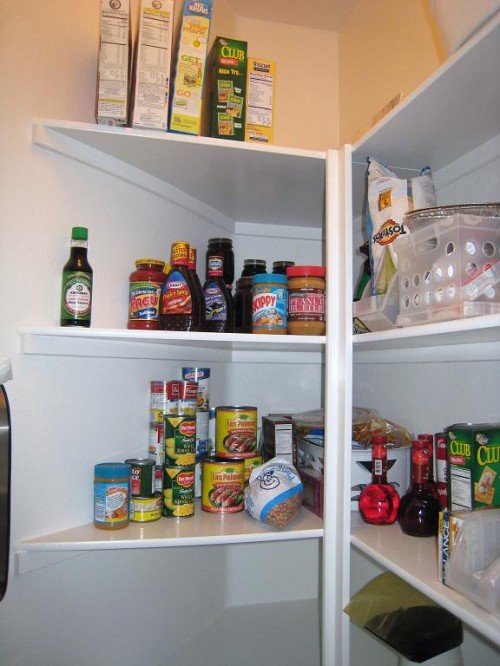 Clean Sweep – eating up so much food has left the pantry a little bare and the freezer almost empty! It's nice to have a fresh start. I still have some ingredients in the cupboard that need to be used or donated, but overall, we've done a good job with "stock rotation." I've also completely cleaned out my coupon stash and am getting ready to get back in the swing of deal shopping — as it fits our food goals for the year.
Did you participate in the Pantry Challenge?
I'd love to hear how it went for you! I've been hearing some amazing stories from people who are able to lower their expenses and use up what they have. I can't wait to hear yours! And don't forget to link up at Money Saving Mom later today.