The following is written by Life as MOM contributing writer, Prerna: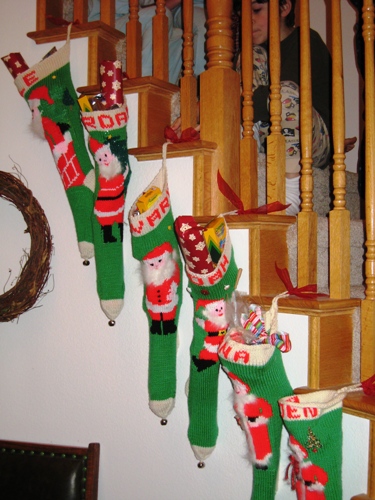 In this day and age of personalizing everything – books, toys, clothes and more, I wonder why we aren't thinking about personalizing our holidays. Why is it that we get so caught up in doing what the world thinks we should be doing during the holiday season that we completely forget about having fun, relaxing and enjoying the real spirit of the season?
That is why when I read,
We put pressure on one another, whether purposefully or unintentionally, to do more, buy more, cook more, "celebrate" more. While in reality, we can enjoy more — with a lot less.
I decided, "I am going to personalize this holiday season to our family's needs and likes."
Here are some ways in which you, too, can personalize your holidays and fill them with intentionality, peacefulness and simplicity:
Choose Activities that You Really, Truly, Deeply Enjoy
One of the first things that I would be doing is taking a good, hard look at ALL the activities that make up the holiday season for us – greeting cards, decorating, shopping, cooking, cleaning and then, fine tune them to include ONLY those activities that all of us truly enjoy and feel add meaning to our celebrations.
This is probably the hardest step since we've all been conditioned to think about how certain things make the holidays, well, the holidays.
But seriously, think about it.
If sending greeting cards is a huge stress on your time and budget and you're really doing it because you're expected to and not because you want to, are you really showing your kids the real meaning of Christmas or New Year?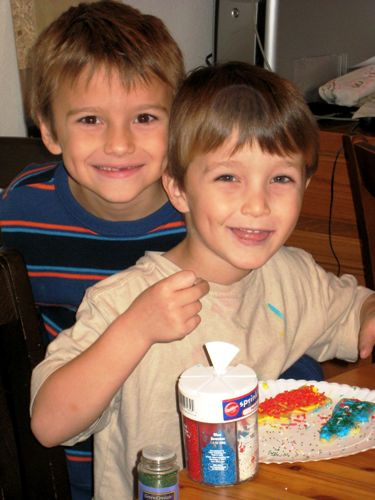 Make Your Own Traditions
Instead of following what everyone else terms as holiday traditions, I'm planning to make our own family traditions. We did a little of this last year with wearing the same type of clothes as each other. This year, depending upon what we include in our holiday planner, we'll make our own family traditions. Even if it is something as simple and silly as eating Christmas-colored cookies.
Make Time for Reflection and Relaxation
A peaceful season is one in which you've made time to reflect on relationships, your inner self, your family's happiness. It is one in which you've taken time to relax, kick back and hang out with your kids instead of running around crossing things off your to-do list. Yeah, I've been there once too often.
So, this season, I'm committed to making time for plenty of fun with my toddler, showing her that the holidays don't have to be a whirlwind of activity. I'm also taking time to actually sit down and talk to my husband about the year gone by and the year ahead. Yes, you'd be surprised at how easy it is to not do this as you rush around cooking and cleaning.
Plan for a Peaceful Season
If you need inspiration for a peaceful season, I highly recommend you download Jessica's free eBook today and spend some time using your Organizing Life as Mom eBook to create a holiday schedule that is easy, simple and completely stress-free for everyone in the family, "the people who matter the most".
So, how would you be personalizing your holidays this year?

— Prerna Malik is a mom, a wife, a writer and woman who believes in parenting with love, being postively productive, and creating a home that invites you to put your feet up and relax. Find her sharing her simple tips and easy-to-do ideas at The Mom Writes or follow her on Twitter.