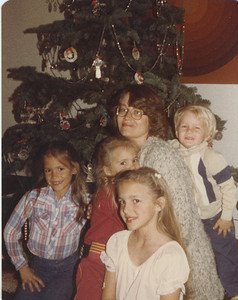 I'm over at Life Your Way today sharing tips on how to make easier holiday meals. From the post,
As a child, I loved the feast days of the winter holidays. My mom cooked up a veritable storm on Thanksgiving, Christmas, and New Year's. I'd lie in bed listening to the mixer run, knowing that there was a dessert in the making. She got up early and stayed up late.

It was a labor of love. And it made some sweet memories for me.

Unfortunately for my children, our feast days have been known to feature a crabby mom: me. My mom must have been a saint because I don't rememberthat part of the holidays. Or I've blocked it all out.
Head here to read the rest of the post and to chime in. How do you make holiday meals easier?