Planning a Holiday Meal on a Budget
We are a participant in the Amazon Services LLC Associates Program, an affiliate advertising program designed to provide a means for us to earn fees by linking to Amazon.com and affiliated sites. We participate in other affiliate programs as well. For more details, please see our disclosure policy.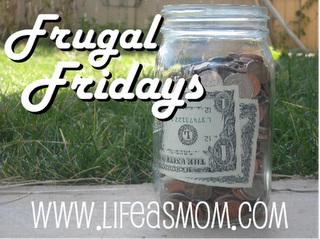 Holiday meals can be expensive. I've often wondered why we are tempted to spend more on one meal than we might in a whole week. I've heard of some families who have spent as much on a holiday dinner as I spend in a month!
May we not get too out of hand this year.
Here are some suggestions from Frugal Friday Past to help you stay in the black this holiday season.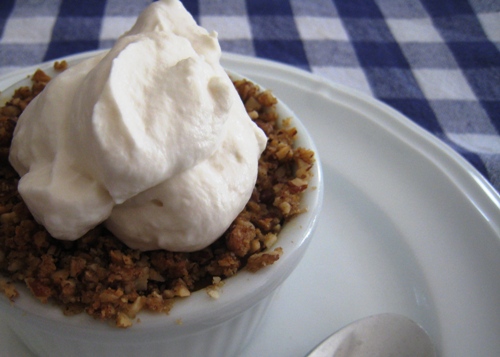 Host a potluck.
This is a great way to gather a group without ending up in the poor house. Provide the main dish and ask others to bring their favorite sides and desserts. You may end up with seven chocolate cakes, but hey, that's a special occasion if I ever heard of one.
Plan ahead.
If you know you will be feeding more than your own family over the holiday weekend, plan accordingly. Plan some really cheap meals (read: rice and beans) for a few nights in order to leave more padding in your grocery budget for the big meal.
Likewise, if you see great deals that would work for your fancy dinner, stock up on those at a great price, rather than paying "full pop" when you want or need it.
Shop the sales.
Maybe you don't have a lot of advance notice. That's okay. Just pick up this week's sale flyer and let that determine your menu. If ham is the cheapest thing going, then make ham and scalloped potatoes the stars of your menu. But, feel free to be unconventional if that's the way the sales ads roll.
Thanksgiving kind of has you locked into turkey. But, come December, use creative license in meal planning.
Think outside the box.
There's no law that says a holiday dinner has to be ham, lamb, or turkey, or that it needs to include five different kinds of pie. If a big bird with all the trimmings is in your budget, so be it. But, if you need to slim down, then go for it.
How do YOU save money at the holidays?
Link up your post or share you money-saving idea in the comments.