Want to plan a fabulous holiday? A Simpler Season holds almost everything you need to do just that. This guide to planning the winter holidays provides creative ideas , time-saving tips, and budget-minded inspiration for making the most of Thanksgiving, Christmas, and New Year's. With the busy family in mind, I've provided recipes, to-do lists, children's activity sheets, planning pages, gift ideas, and step-by-step tutorials for creating homemade gifts. Buy the book here.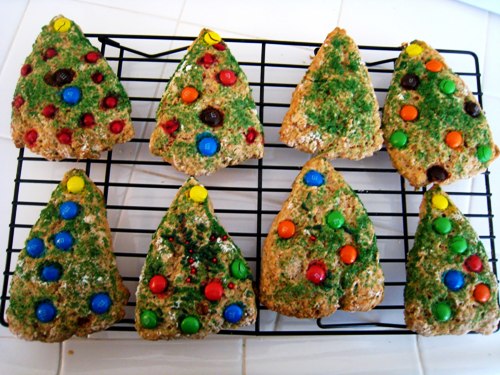 That sounds so ominous, doesn't it? 60 Days and Counting?
Truth is, I love the holiday season. But, as with most things, I tend to get carried away. I find one good idea and then another, and before I know it, I've made a list a mile long that would stump even Santa himself.
Since it's a season that I truly want to savor, I don't want to get overwhelmed by things that aren't essentials.
What's most important?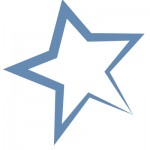 Years ago, I stopped sending Christmas cards in the mail. And while I miss that fun creative outlet of designing a card and writing notes to friends and family, I found that it just wasn't adding to our quality of life. Plus, the expense got crazy after a time.
Finally, I learned to follow the deals and for the last two years, I've ordered "free" photo cards of the kids — and then never got around to mailing the cards.
I think it's safe to cross Christmas cards off my list.
Planning Ahead
Christmas is a time for our family that evokes feelings of anticipation and hopefulness, reunions with family members, and all sorts of goodies that we only eat at this time of year. But, none of those meaningful "essentials" happen without some degree of planning.
That's how my Christmas in July series came about. Three years ago I started posting ideas in July to help me (and you) think ahead to the holidays. Whether it's setting aside a separate holiday budget or starting handcrafts during the summer so that they're completed in time, planning ahead can make our holiday celebrations a little easier.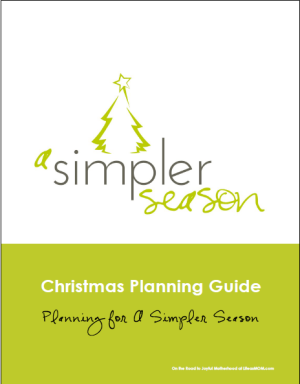 This year I put together a FREE planning ebook that includes some of my favorite ideas, recipes, and planning pages for Christmas. It's a quick read, and worth it. Sixty days will pass by before you know it. Trust me.
And while the "perfect" Christmas is not necessary — nor possible, a little planning ahead can prevent you from being a day late and a dollar short.
I hate that.
But, wait, there's more!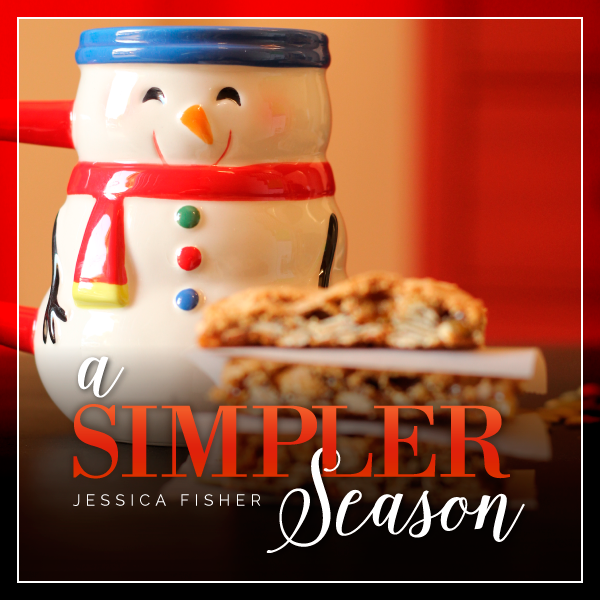 Since this post originally went live, I put together all kinds of cool things to make Thanksgiving, Christmas, and New Year's a little more fun — and simpler — for all of us.
While the free printables: "grab and go" recipes, gift ideas, and family fun are still available online, they've been enhanced, updated, and combined into one ready-to-go ebook.
Because we all need this season to be a little simpler.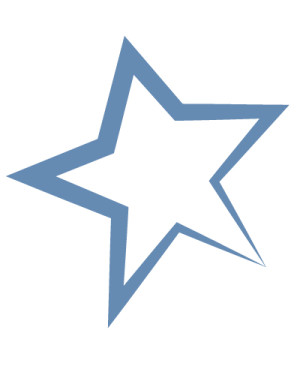 In A Simpler Season, you'll find resources to help you
Think through the season and reflect on Christmases past
Count our blessings and practice thankfulness
Make the days count with holiday time management
Keep the kids happy while the turkey cooks
Countdown until Christmas with easy family fun
Bake someone happy — in a simpler way
Plan to have fun and make memories
Wrap presents in style without a lot of stress
Create a simple and inexpensive gift for children
Get supper in the bag
Serve a make-ahead Christmas breakfast
Ring in the New Year with kids
Want to plan a fabulous holiday? Grab your copy of A Simpler Season.
What's your style?
How far in advance do YOU like to plan for the holidays?