Planning for Homeschool Success
We are a participant in the Amazon Services LLC Associates Program, an affiliate advertising program designed to provide a means for us to earn fees by linking to Amazon.com and affiliated sites. We participate in other affiliate programs as well. For more details, please see our disclosure policy.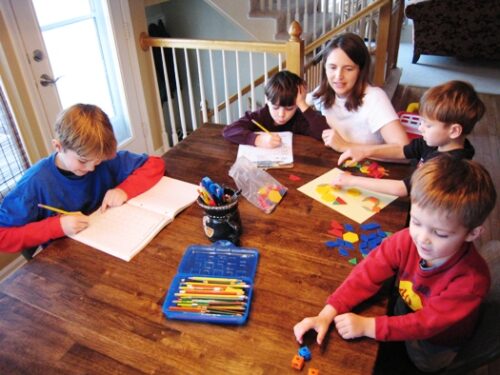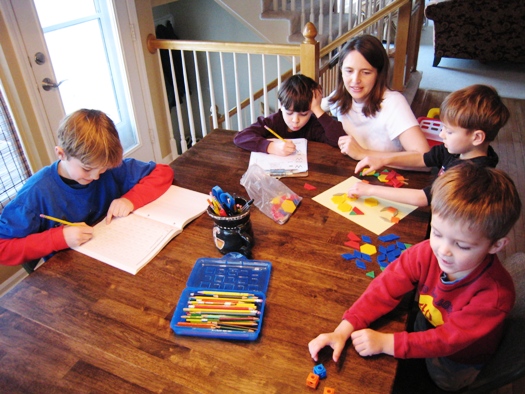 I'm over at Simple Homeschool today sharing some of my strategies for homeschool success. From the post,
I've been "going back to school" for almost 35 years now. That's crazy! And while I'm no longer a registered student anywhere, I continue to learn. Thank the Lord. As a mom teaching her kids at home, one of the most important skills I'm learning is that of "planning."

My own mother can attest to the fact that I've always been "a planner." At a very young age, I would create lists of things to do or plan my birthday parties months in advance. While I've learned that not all my plans go the way I want them to, that doesn't stop me from thinking through the coming weeks and months and developing strategies to help our family.

Together with my husband, I've realized that we need plans in place to help us enjoy our life together as a family, embrace the blessings God has given us, and learn as much as we can about the world around us.

Good intentions need feet if they're ever going to go anyplace.
Hop on over to see what I'm doing to set us up for success this year and share some of your own strategies.