Planning for the 4th of July
We are a participant in the Amazon Services LLC Associates Program, an affiliate advertising program designed to provide a means for us to earn fees by linking to Amazon.com and affiliated sites. We participate in other affiliate programs as well. For more details, please see our disclosure policy.
Looking to plan a party or a 4th of July event? Want to find some great fourth of July recipes? Simply want to learn the names of all fifty states? I gotcha covered.
If you want to experience a blast from my past, then click on the video above. It's the song that we sang in my 6th grade Patriotic Program. I represented Texas with a white button-down shirt, red bandana, and a cowboy hat. My hair might have been in a French braid.
Forget the fact that I've never been to Texas — then or since — I was ready to do-see-do.
My sisters and I learned all fifty states — in ALPHABETICAL ORDER — thanks to this song. It's been helpful for at least two things:
driving my husband crazy

winning a candy bar in 9th grade typing class as the first one who could type all the states. Forget the fact that I was hunting and pecking. I got them all right. The teacher was stunned.
As should you be. Yes, ma'am.
And if it didn't drive my husband crazy, I would sing this song all week until my kids knew all the words — and therefore, all the states in the union. Maybe we'll sing it while he's at work…. We'll plan a party for the 4th.
Looking for some things to do this Independence Day? Check out these past posts for inspiration: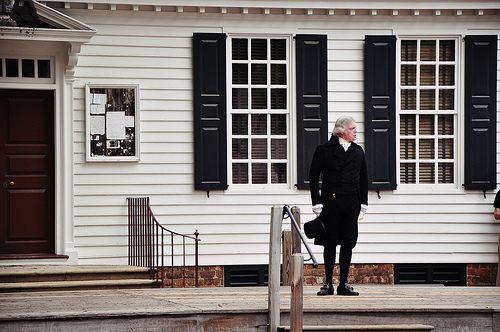 photo source: Heidi
Fun Learning for the 4th of July

A California-Meets-Midwest Fourth of July Menu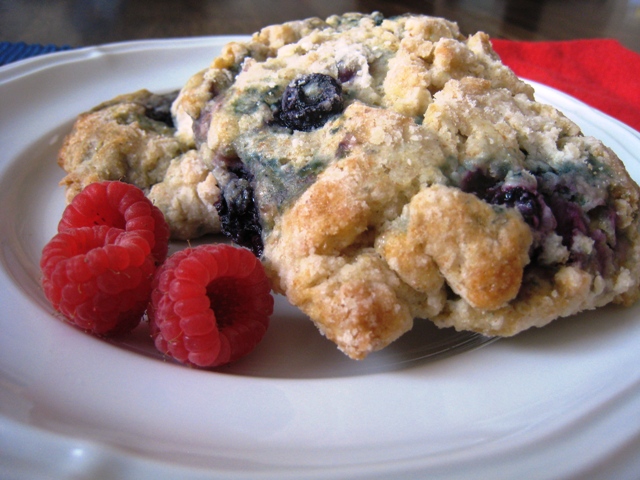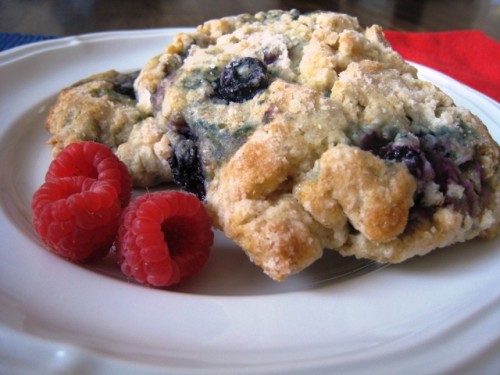 Red, White, and Blue Scones (a 4th of July Ultimate Recipe Swap)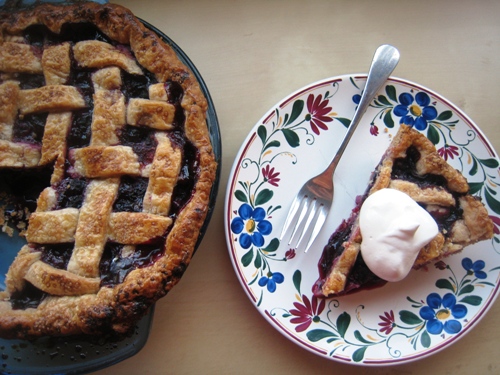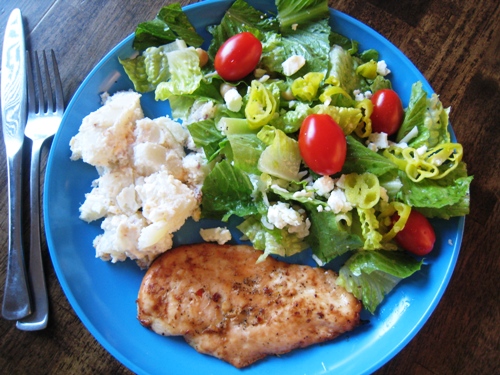 Throw a Spontaneous 4th of July BBQ – with FREE printable grocery list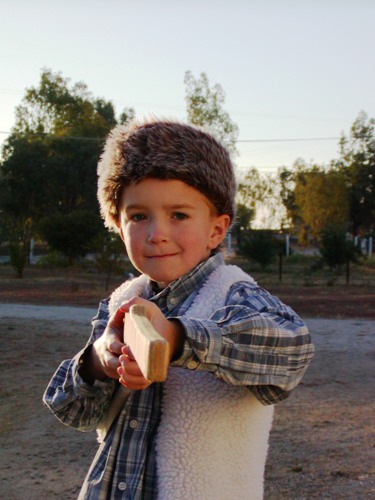 Camp Wannalaffalotta: The Good Ole' USA