Looking to plan a party or a 4th of July event? Want to find some great fourth of July recipes? Simply want to learn the names of all fifty states? I gotcha covered.
If you want to experience a blast from my past, then click on the video above. It's the song that we sang in my 6th grade Patriotic Program. I represented Texas with a white button-down shirt, red bandana, and a cowboy hat. My hair might have been in a French braid.
Forget the fact that I've never been to Texas — then or since — I was ready to do-see-do.
My sisters and I learned all fifty states — in ALPHABETICAL ORDER — thanks to this song. It's been helpful for at least two things:
driving my husband crazy

winning a candy bar in 9th grade typing class as the first one who could type all the states. Forget the fact that I was hunting and pecking. I got them all right. The teacher was stunned.
As should you be. Yes, ma'am.
And if it didn't drive my husband crazy, I would sing this song all week until my kids knew all the words — and therefore, all the states in the union. Maybe we'll sing it while he's at work…. We'll plan a party for the 4th.
Looking for some things to do this Independence Day? Check out these past posts for inspiration: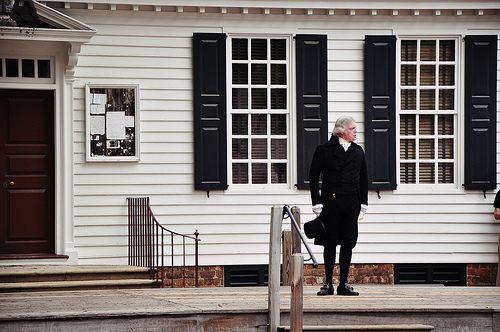 photo source: Heidi
Fun Learning for the 4th of July

A California-Meets-Midwest Fourth of July Menu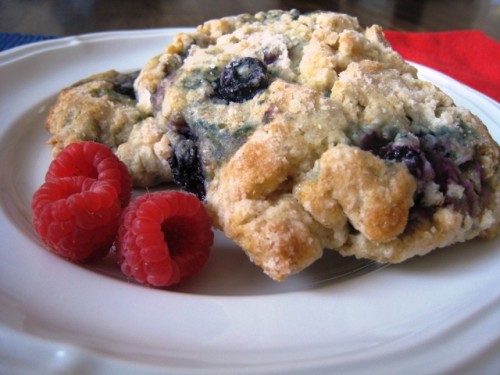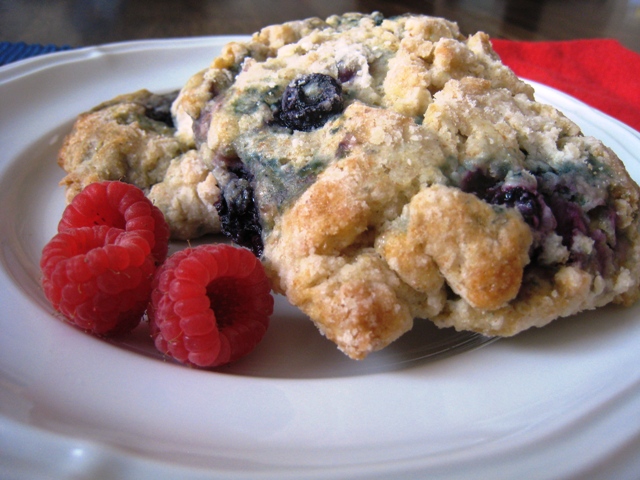 Red, White, and Blue Scones (a 4th of July Ultimate Recipe Swap)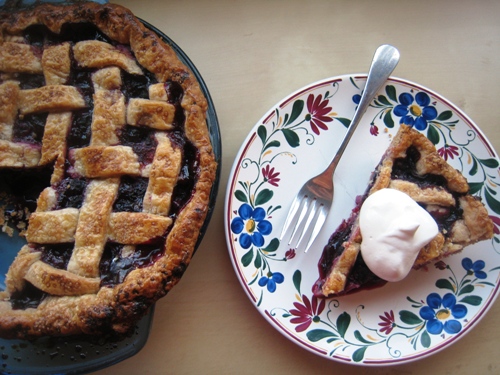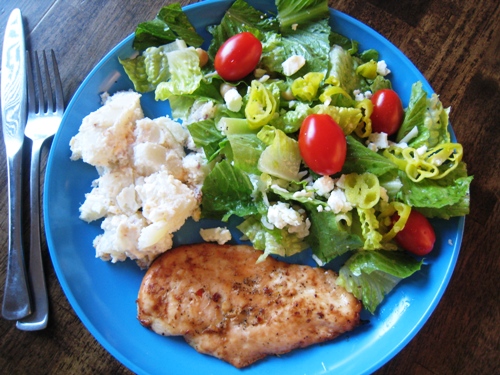 Throw a Spontaneous 4th of July BBQ – with FREE printable grocery list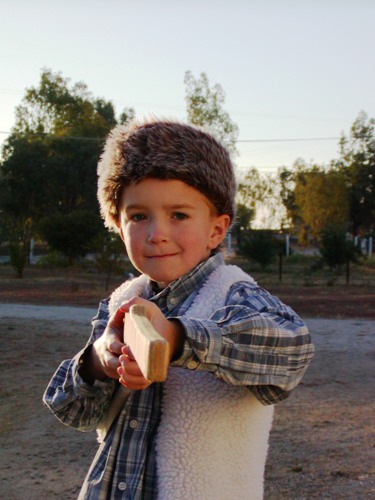 Camp Wannalaffalotta: The Good Ole' USA