Summer Vacation Planning Tips
As an Amazon Associate I earn from qualifying purchases. For more details, please see our disclosure policy.
These summer vacation planning tips are here to guide you, step by step, right through that process. So grab your calendar, get an idea of your budget, and let's go!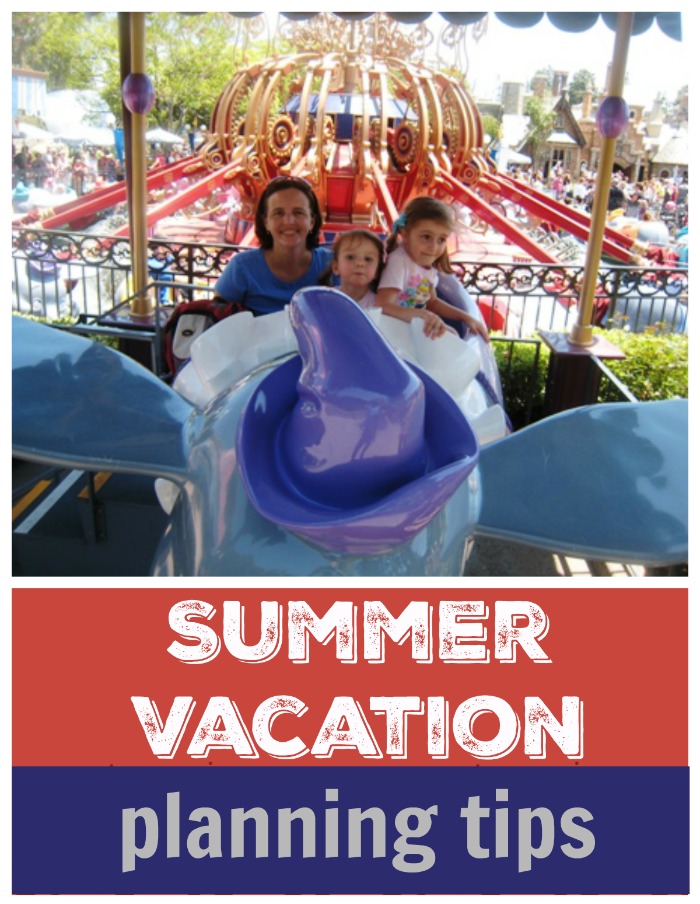 What? You haven't planned any blockbuster summer travels yet? No worries! It is definitely not too late to plan a summer vacation!
Summer Vacation Planning Tips
1. Time
First, how many days would you like to vacation and how many days can you realistically vacation? Take a look at your and your spouse's work schedule to see how many days you can take off to travel. Also make note of activities or camps that are already on the calendar.
2. Money
Next, take a look at your bank account and budget and see how much money you want to spend on a vacation. There are very few vacations out there worth going into debt for, so think about how much you have to spend right now as opposed to using credit.
3. Choices
Now that you know how many days are free and how much you can spend, think about your options.
For those with more time and more money, it is not too late to consider a cruise or another type of all-inclusive vacation. Cruises often offer discounts to those booking later, as they want to fill the boats. Many all inclusive vacation spots like Beaches, do increase their prices as it gets closer to a vacation date, yet some also want to fill the properties as it gets really close to the dates. So, depending upon how flexible you can be, you still might be able to land a great deal on a cruise or an all-inclusive vacation at Beaches, Club Med or the like.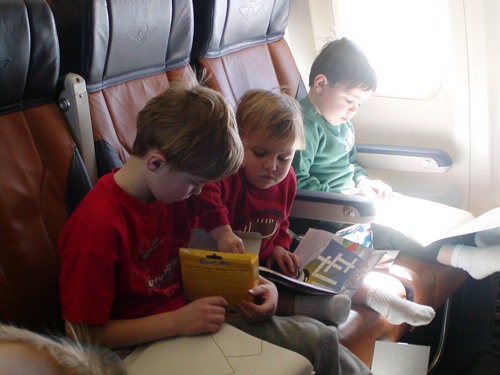 Do you have just a few days of vacation time and not as much in the budget? Adding just a day or three to a weekend can still yield a great getaway. And there are still several great airfares out there to be had, especially from a carrier like Southwest who doesn't charge checked baggage fees for 2 bags per ticket and offers free snacks on flights.
Most airfare search engines do not include Southwest in their searches, so be sure to visit Southwest's site separately. Also, when searching flights, many search engines and airline sights will allow you to check a box indicating you are flexible on your dates. I once moved a trip by one day to save $400 on one ticket, so check that box if you can.
You don't have to fly to get to vacation fun, so think about places near you that you can drive to, as well. My kids look forward to road trips and have requested one for this summer. (I think they enjoy the extended time allowed for video games and movie watching that happens on a road trip. If that makes summer more fun for them, I am planning to do my best to make that happen!)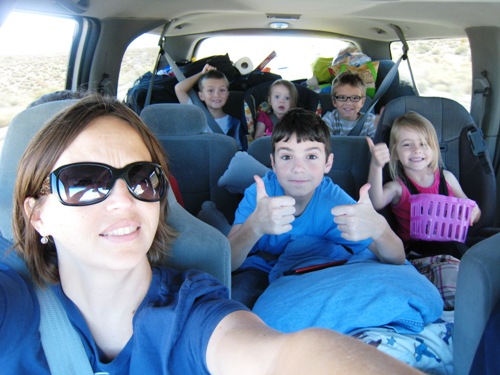 Take out an old-fashioned map and take a look at what is within your driving threshold. Is there a beach, lake or mountain nearby that you can explore? Have you visited your state Capitol building? Are there any other historical sites you could visit and learn in the process? (Most historical sites have become much more interactive in the last 15 years.)
Or would you like to take in a baseball game (major or minor league) or another event? I had to leave a vacation early one year and my husband took our boys to a demolition derby while I was gone, which was something they had never witnessed… and they loved it!
Looking for some ideas? Scroll though MomsTravelTales Destination Snapshots to see if any featured destinations are near you, or if they spark your memory of something else to try.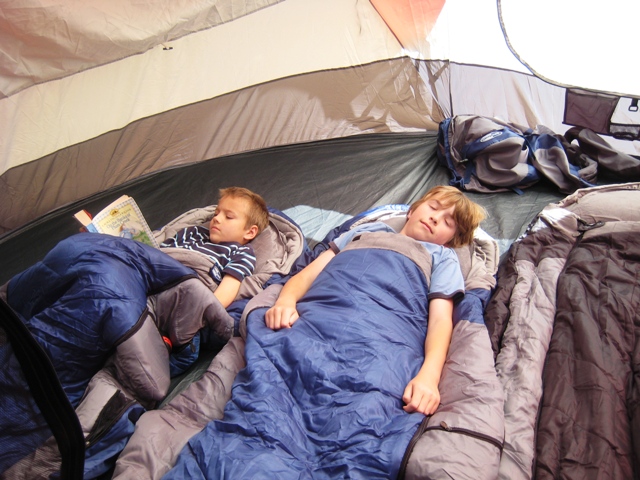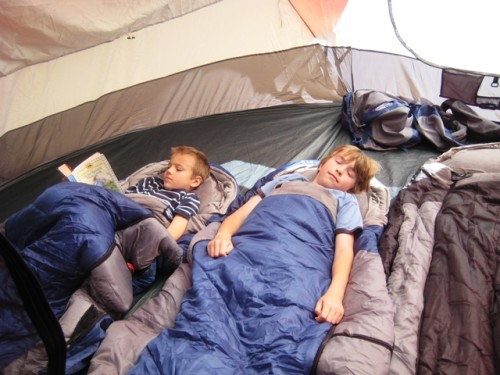 Summer vacation can mean a grand trip to Europe for 10 days, one or two weekend trips to somewhere nearby, and it can mean anything in between. It can also mean camping in the backyard or in your living room under tents made of sheets or any other type of staycation.
The trick to any summer vacation is how you look at it. Are you ready to have fun with your kids and get in lots of giggles? Then shift your mind into vacation mode no matter where you are and take it all in.
So…. what will you do this summer? Get out that calendar, get planning and make the summer of 2012 a blast for your family!
Tell us a few of your favorite summer vacation memories as a child to get our creative planning juices flowing.

Amy is the Mom behind both Mom's Travel Tales and Mom's Toolbox. She is a world traveler — in heart, body, and prayer. She regularly hosts the Bible in 90 Days read-along. A mother of three young children, Amy writes to equip moms with tools for success whether at home or abroad.