Prepare for Back to School (at Home)
I look at back-to-school (at home) as a multifaceted endeavor. Manage your schedule, your spaces, and your mealtimes, and you'll be okay.
Here on this page you'll find resources for heading back to school (at home) as well as tips and strategies for managing your time and home with everyone in it!
Free Resources
Sign up for my Weekly Ramble newsletter, and I'll send you instant access to the Life as Mom resource library, including these resources designed to help you make the most of this school year.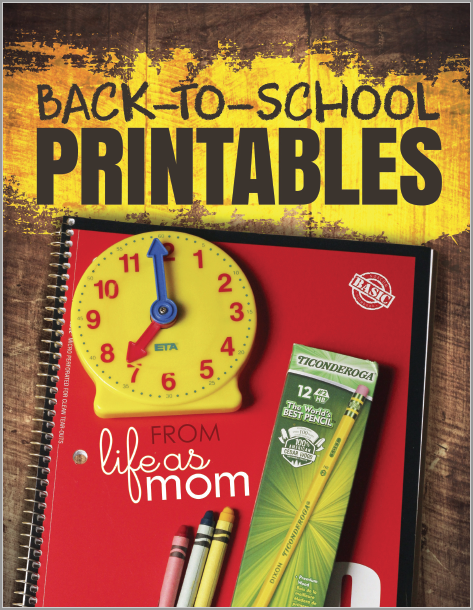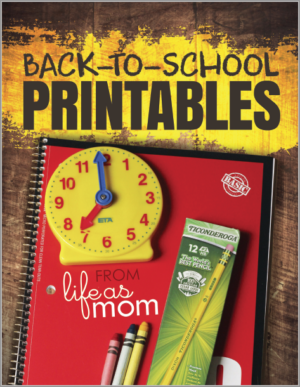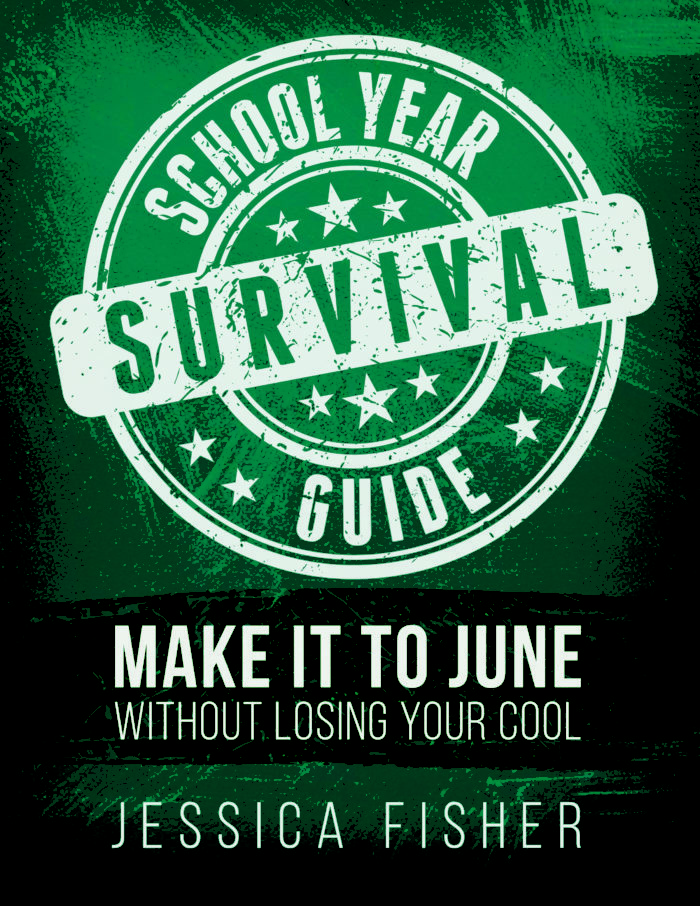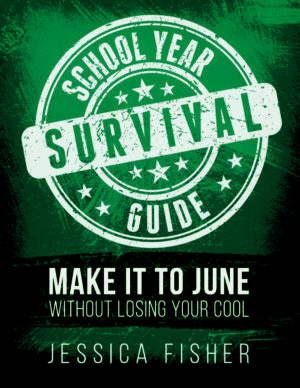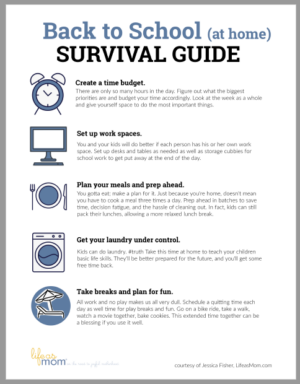 Discounted Resources
Gear up with planners for you and your kids! Get 20% off your purchase when you use the coupon code save20
Helpful Articles