Preparing for Easter
We are a participant in the Amazon Services LLC Associates Program, an affiliate advertising program designed to provide a means for us to earn fees by linking to Amazon.com and affiliated sites. We participate in other affiliate programs as well. For more details, please see our disclosure policy.
Easter is just a few weeks away. Consider how you might prepare.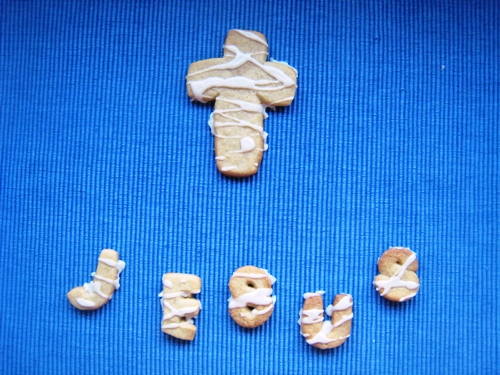 Easter is a mere three weeks away. My! How time flies.
This year I actually did one of those things that I've always been meaning to do: the kids and I are going through a Lenten Bible reading plan. I found it on the YouVersion Bible reading app I downloaded to my phone and iPad. It's made up of 6 reading passages per week, but I've been doubling up on one day, so we do the reading in the 5 school days.
The hustle and bustle of the weekend would cause me to forget and then we'd fall behind and then I'd feel bad. This way we stay on track.
We're spending special time each weekday to talk about what Jesus' sacrifice means for each of us and to learn more about Him. It's been a great experience.
It's also been a little tricky since my kids range from preschooler to teenager. They're at different places in life and faith. But, reading the Word together has been really good.
Ways to Prepare for Easter
Take some time in the next few weeks to consider how you might prepare for Easter, both personally and as a family. There's a range of ways to celebrate the Most Beautiful Gift God Has Given Us.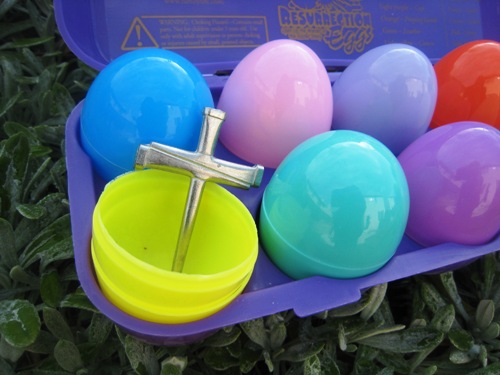 Next week I'll be sharing another DIY on a Dime series to help you celebrate Resurrection Day. In the meantime, here are a few ways to prepare for Easter.
Are YOU doing anything special to prepare for Easter?