Summer vacation is fast approaching. Be ready! JessieLeigh shares some ways that she plans to have fun with her kids.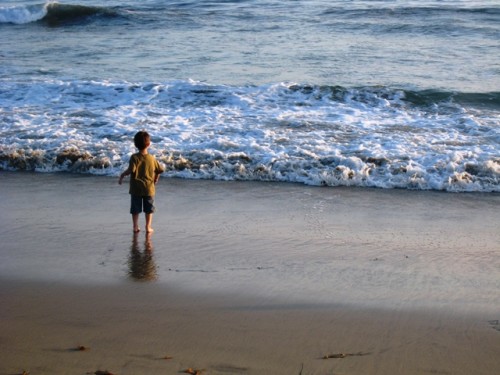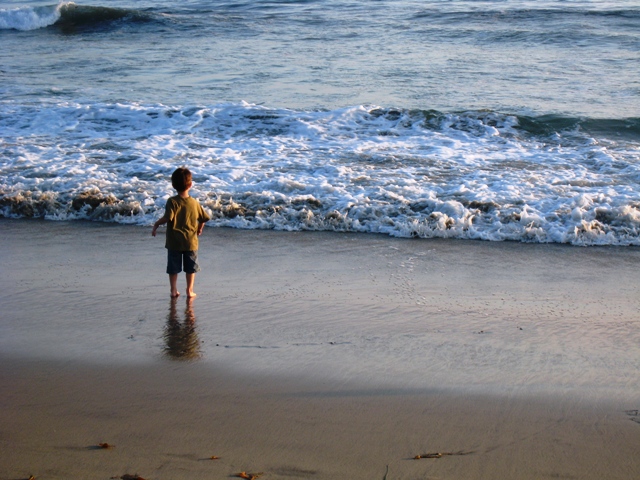 It is May. MAY. I'm not entirely sure how that happened as it seems like I was just flipping the calendar to March the other day but, alas, May is, indeed, upon us. If you have children in public school, that means summer break is just around the corner. Whether you've still got another month or so (like me) or the end of the year is mere weeks away, it will be here before we know it.
Best to be prepared, I say!
Some people thrive in the relaxed, no-structure environment of summer break. Others get panicky and alarmed at the endless days looming long with no plan. And then there are the rest of us — lost somewhere in the middle.
I always let out a sigh of relief at no longer having to have everyone up, dressed, fed, ready, packed, and out the door every single day of the week. I like the opportunity to be spontaneous, lazy, or flexible from time to time. Still, that day-in, day-out "spontaneity" can be just as draining as the heavily-scheduled and activity-packed school days we deal with throughout the year.
What's a mommy to do?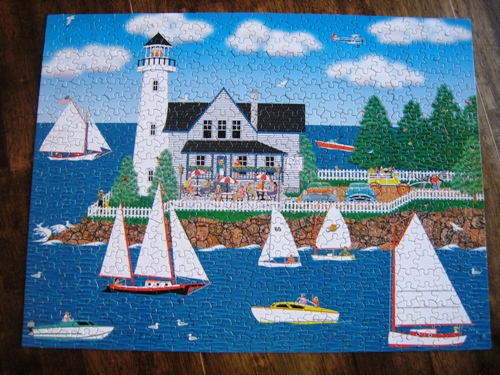 Host a fun camp at home.
For our family, we have found great success in implementing "Summer Camps."  I first stumbled upon this idea while reading through Jessica's Summer Survival Guide. She's got tons of tips and ideas in there, but this was the one that really, really resonated with me.
Who says that summer can only be fun if there's no plan or structure?  Why can't we PLAN to have fun, learn, and explore?
Last year, I loosely planned nine week's worth of camps. That may sound like a ton but, really, it took less than a half hour each week to do all the planning, including getting the necessary materials from our local library. Because this was all new to me, I sat down, armed with the Summer Survival Guide, and read out the varying camp ideas that Jessica provides. I happen to have three children, so I let each choose three topics. Easy peasy.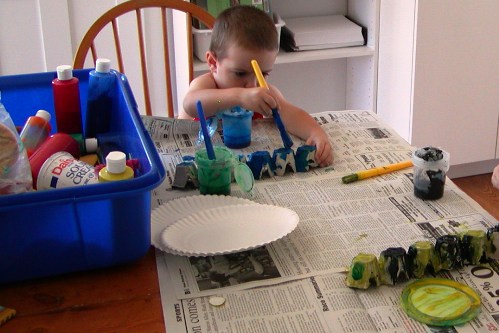 I planned books, songs, crafts, cooking projects, and learning activities to fill about ninety minutes each day. We would eat a leisurely breakfast, I'd do any quick computer work I needed to attend to, and then I'd give the signal for camp to begin– a song specially chosen to match that week's theme.
When we did Bear Camp, for example, I would let my children know we were about to start by playing "The Bare Necessities" (from The Jungle Book). We'd read some books, both fiction and non-fiction, sing songs, and play games. Art projects and cooking crafts kept idle hands occupied.
For some of our camps, we even planned "field trips" where my mom would have a special themed activity and snack ready at her house. Such fun! (This could easily be done with a friend or neighbor if you're not lucky enough to have a local grandma.)  We capped off each week with our traditional pizza and a movie night; it was always a blast to find a flick to fit that week's camp theme.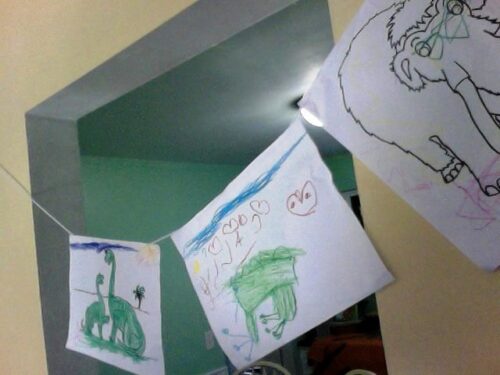 Because it was our first time attempting anything along these lines, last year I very closely followed Jessica's guide and selected from the topics she provides. (You can read a bit about the fun we had with Dinosaur Camp right here!)
If you go this route, you have everything you need at your fingertips to just dive in. There are links to fun crafts, recipes, and book ideas right there for you. This year, since I started planning a bit earlier and I'm feeling a bit more confident, we're venturing out into some new topics, including "knights", "all things pink", and "gymnastics".
I firmly believe that this one of those instances of learning a method and being able to have endless fun with it.
There's absolutely nothing wrong with having fun this summer– why not plan to have fun? Planning out summer camps to explore some of our favorite interests provides the perfect balance of structure and freedom to help ensure our summer will be one of discovery and delight!
How will YOU spend your summer?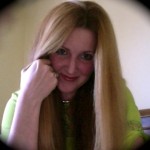 — A mother of three, including a 24 week preemie, JessieLeigh is a determined advocate for even the tiniest of babies. She can be found celebrating life's (sometimes unexpected) miracles and blessings at Parenting Miracles.