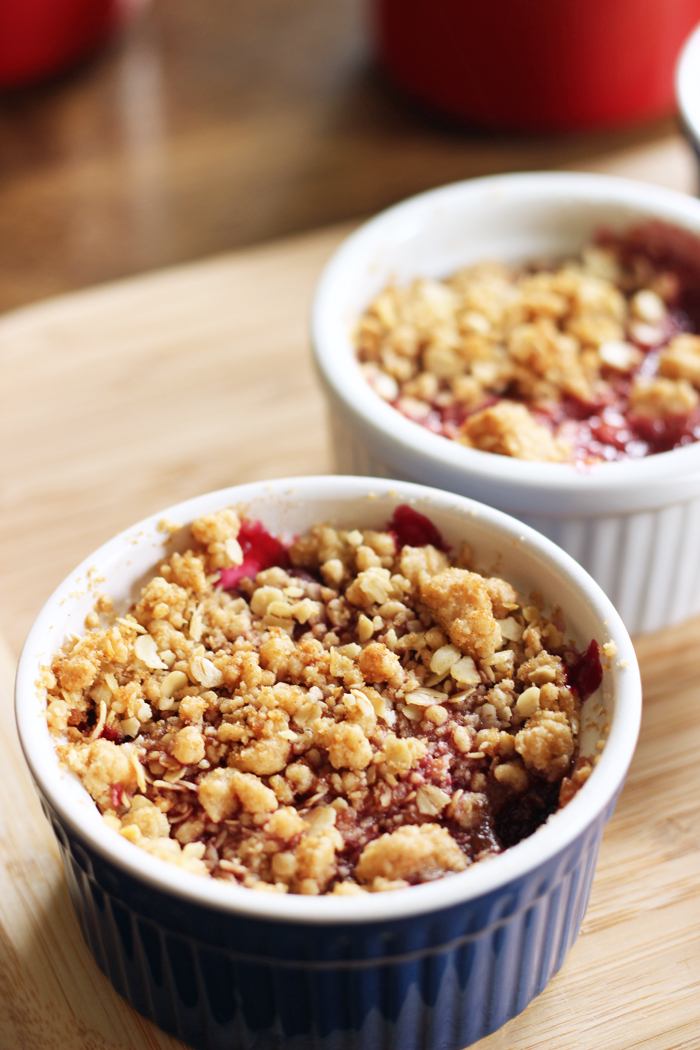 In honor of Presidents Day, let's have some fun! After you've baked up those super yummy Personal Cherry Crumbles, head on over to FishMama.com where I've got two deals for ya. Choose one, choose them both.
Use the coupon code LINCOLN5 to get $5 off.
Use the coupon code GEORGE25 to get 25% off.
These discounts apply to all ebooks, courses, goodie boxes, and meal plans currently available in the store.
Head here to see what's up for grabs.
This promotions will end sometime on the Tuesday that feels like a Monday, aka February 20. Discounts do not apply to subscription renewals or Amazon purchases.