Prioritizing in a Large Homeschool
We are a participant in the Amazon Services LLC Associates Program, an affiliate advertising program designed to provide a means for us to earn fees by linking to Amazon.com and affiliated sites. We participate in other affiliate programs as well. For more details, please see our disclosure policy.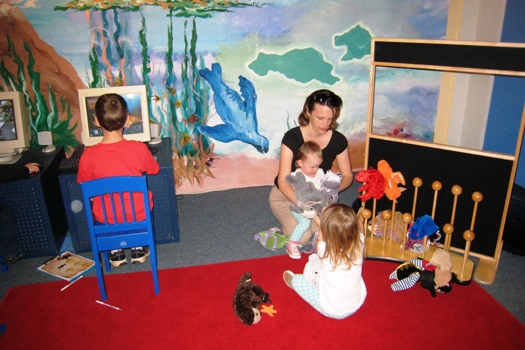 Once a month I get the privilege of publishing an article at Simple Homeschool. Since homeschooling takes up a huge percentage of my life, it's been so good to get me thinking about the whys and wherefores of teaching my children at home. Today I address methods of prioritizing in a large family homeschool.
From today's post:
It probably goes without saying that teaching six children can be a challenge. How do I prioritize? Where do I focus my time? How do I make sure they all learn to read, write, and tie their shoes?

It's not impossible to teach a large family. Yet it takes thoughtfulness and flexibility. It'll keep you on your toes and keep you humble.
I'd love for you to come on over and join the conversation about where to focus during a big and busy homeschooling day.