Quick Ways to Calm It Down: Exercise
We are a participant in the Amazon Services LLC Associates Program, an affiliate advertising program designed to provide a means for us to earn fees by linking to Amazon.com and affiliated sites. We participate in other affiliate programs as well. For more details, please see our disclosure policy.
The holiday season,  and particularly the weeks leading up to Christmas, can be full of to-do lists, stresses, disagreements (often petty), and a general feeling of hurriedness. Let's calm it down.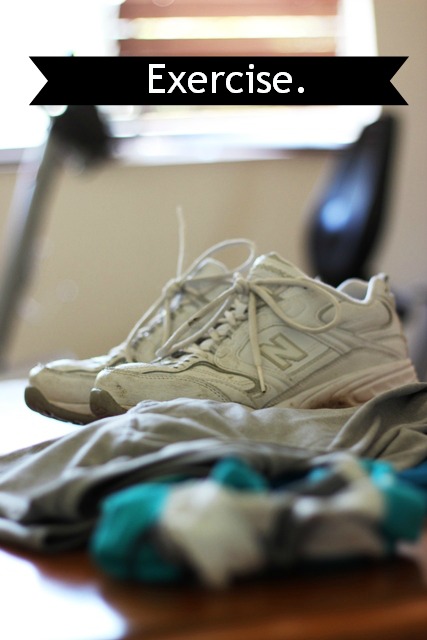 As you know I've been attempting to become a physically healthier person. Working out is not a habit that comes easily to me, but I've done it enough over the last six months that I crave it when I miss too many days in a row. I discovered that it has a remarkably calming effect on me.
Exercise does something to your body that helps you relieve stress. According to the Mayo Clinic, "Physical activity helps to bump up the production of your brain's feel-good neurotransmitters, called endorphins." There you go, science.
Find a way that you can work physical exercise into your life, particularly at the holidays. You'll feel better, you'll look better, and chances are you might be able to fend off those extra pounds that come with holiday eating.
Or at least feel less guilty nibbling on some cookies.
Need more motivation?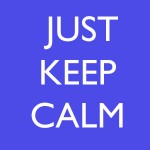 This post is part of FishMama's campaign to Just Keep Calm. Every day during the weeks leading up to Christmas, I'll post a different idea to help you keep calm, gain perspective, and not let the holidays (or any time of year) make you a crabby mom.
What are YOU doing to keep calm today?