Quick Ways to Calm It Down: Take a Union 15
We are a participant in the Amazon Services LLC Associates Program, an affiliate advertising program designed to provide a means for us to earn fees by linking to Amazon.com and affiliated sites. We participate in other affiliate programs as well. For more details, please see our disclosure policy.
The holiday season,  and particularly the weeks leading up to Christmas, can be full of to-do lists, stresses, disagreements (often petty), and a general feeling of hurriedness. Let's calm it down.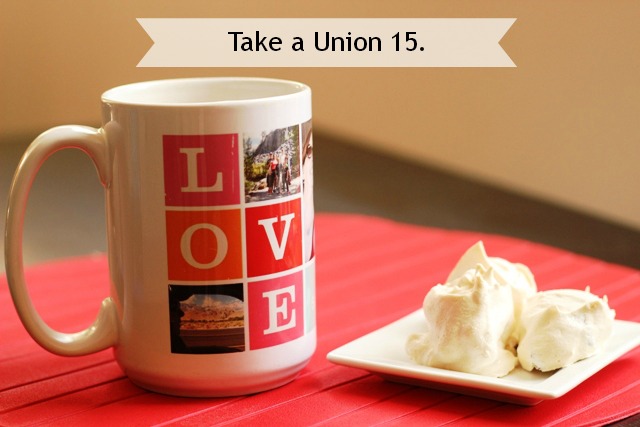 My first job was in a grocery store. I had to join the union in order to be able to report for work on the first day. Hubs has worked several union jobs over the years. One of the characteristics of such jobs is the required break time. Depending on the bargaining agreement and the length of your shift, you are entitled/required to take a break.
Can you imagine if there was a Mothers' Union?! Let's pretend there is.
Time to take a union 15.
It doesn't matter how long your to do list is today. (I know, it's Christmas Eve.) Whatever. Brew a cup of tea or coffee, grab a couple cookies and maybe a magazine, and go take a break.
Yes, really.
Hide in a closet if you must. Put a sign on it that says, "Break Room". Leave your phone behind.
Go put your feet up for 15 minutes. Eat a snack and drink some refreshment. Then, come back and tackle the most important thing on the list.
And be real with yourself. Don't kill yourself trying to do it all. Just identify the most important things and do those. Later. After the break.
Break-time beverages.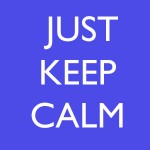 This post is part of FishMama's campaign to Just Keep Calm. Every day during the weeks leading up to Christmas, I'll post a different idea to help you keep calm, gain perspective, and not let the holidays (or any time of year) make you a crabby mom.
What are YOU doing to keep calm today?