Occasionally, readers write with questions that I know others might be able to add to or benefit from. Today we're talking about recipe organization.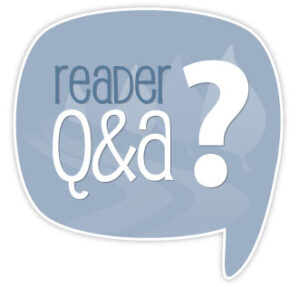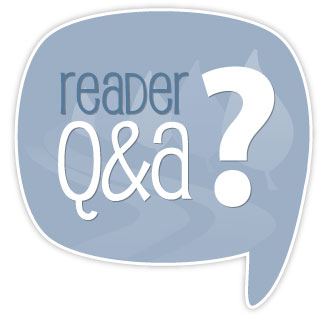 Q. You may have covered this before but do you mind sharing how you store your recipes? Do you have an online resource for this?
Our family moves every 2-3 years and some sort of soft storage system seems more realistic for us. I do use keywords with google reader but it seems like there must be something out there for recipe storage that is stored online, off your computer that can be accessed from anywhere.
A. Despite the hundreds of recipes I have in my possession, I actually do not have a stellar means of recipe storage. Many are online, obviously, as I've posted many family favorites on my blogs, here and on Good Cheap Eats. I've been known to run to my computer for a recipe.
And then get distracted by Facebook.
In a few months, many of my freezer-friendly recipes will all be corralled in one cookbook. Yippee!
Many older, pre-blog, pre-cookbook recipes, are in recipe notebooks or binders that I've maintained since high school. Still others are in the cookbooks or magazines I found them in.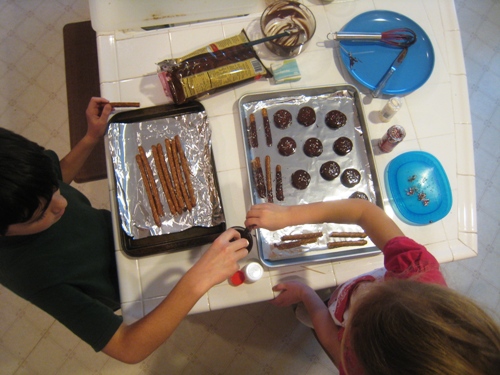 This month one of my goals is to begin the process of teaching my three older boys to cook and to be more independent in the kitchen. This means making sure they have easy access to recipes. So, I'm creating a working recipe binder. It's still in the works, but here's what I did.
Printed off a copy of this month's meal plan.
Printed off recipes of every meal I've planned for this month.
Collated them all in a binder for easy access for anyone 9 and older.
We'll see how this works. Stay tuned!
How do YOU store your recipes?