Using up what you have (before it goes bad) is a great way to save money and be a better steward of your resources.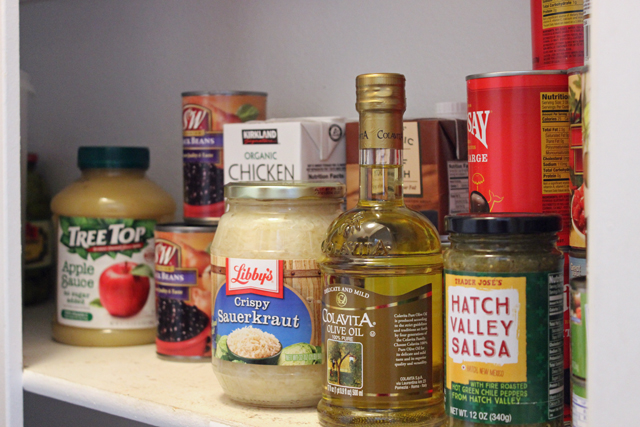 Last week I had the opportunity to fly to Oakland to advise Becky Worley, a reporter for Good Morning America, on all the food in her pantry and how to she could have a successful pantry challenge. We were able to create at least 16 meals from what she already had with plenty leftover, saving her $200 cash for the month and helping her avoid the grocery store.
If you missed the segment this morning, you can watch it here.
Did you click over from GMA or google after watching the segment? Here are some pertinent links of things that were referenced in the show:
Burrito Pizza – one of our favorite ways to enjoy meatless pizza.
Lawnmower Taco – this taco casserole got its name when my son didn't want to eat dinner. My husband told him it was just tacos he ran over with the lawnmower.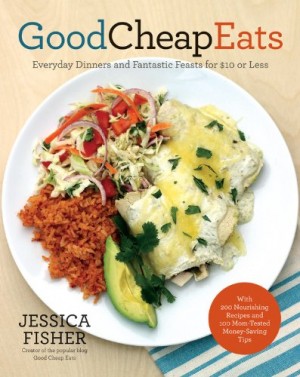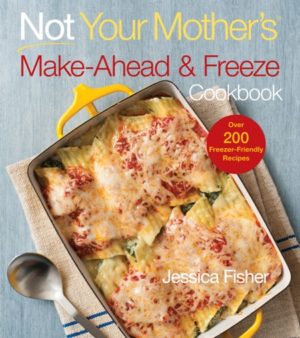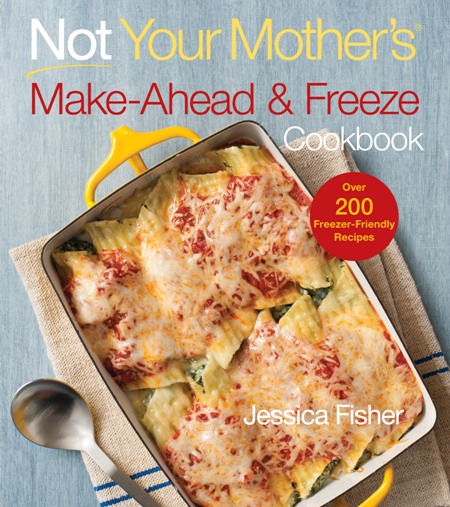 Both recipes are featured in my cookbook, Not Your Mother's Make-Ahead and Freeze Cookbook. It's the perfect guide to getting you started in cooking for the freezer. You can save a bundle of money and time with homemade freezer meals.
My newest cookbook is Good Cheap Eats: Everyday Dinners and Fantastic Feasts for $10 or Less. With 200 recipes sorted into full meals, it's a guidebook to both healthy home cooking and economical meal planning.
For the curious, our grocery budget is based on the USDA food cost plans, based on the age and sex of each family member. I aim for the "thrifty" plan as opposed to the low-cost, moderate, or liberal plans. We eat most meals at home and feed 4 teen and tween boys. Heaven, help me!
Another important point for those who are hesitant to eat up what's in the cupboard is that we keep a 3-Day Emergency Supply of food in a separate location. While we aren't at risk for hurricanes or blizzards, we do live in earthquake country. I don't worry about using up the pantry because I've already prepared for a true emergency.