Ready for Spring Break? I've got a shortcut.
As an Amazon Associate I earn from qualifying purchases. For more details, please see our disclosure policy.
Are you ready for Spring Break? While a welcome respite from the same old, same old daily routine, figuring out what to do with the kids can be intimidating. Especially if you don't have an unlimited budget to hit the road. I've got a cool solution to your Spring Break conundrums.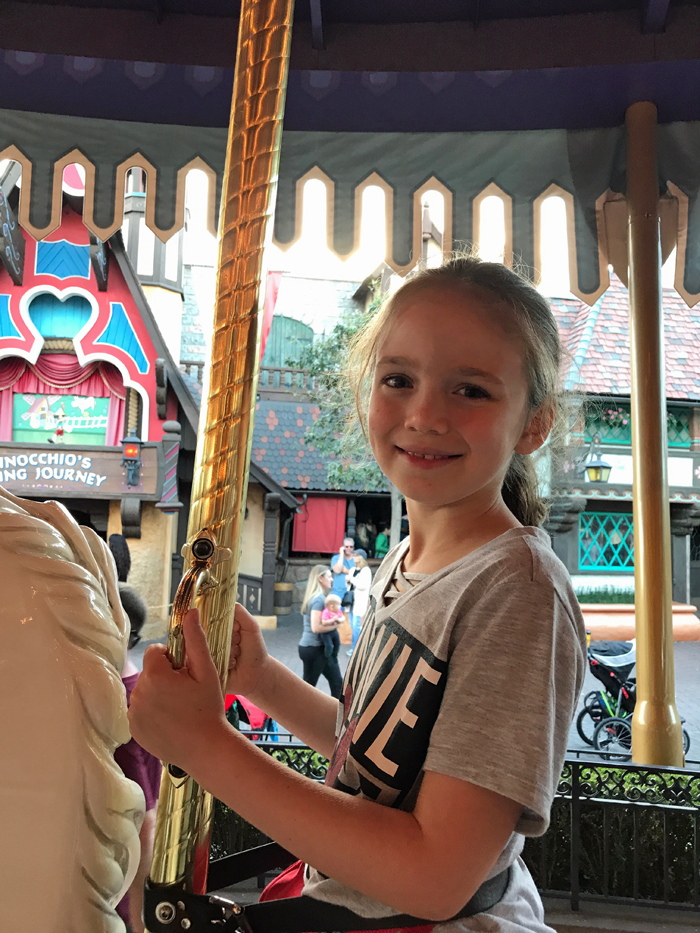 Traditionally the spring semester tends to be a long one. Whereas fall semester is broken up by a myriad of holidays and celebrations, spring tends to be that long haul until summer. Speaking as a former public school teacher, I can attest to the VERITABLE PANIC my colleagues expressed when the academic calendar showed very few holidays between February and June.
I think that's why school districts invented such things as "Presidents Week."
Trust me when I say that teachers and students alike can benefit from a spring break holiday. As a parent, you might be wondering otherwise.
There's no one-size-fits-all approach to parenting or school holidays. In my travels, I've encountered parents who
look forward to the respite from packing lunches and waiting in the drop off line.
quiver in their boots, unsure what to do to keep their children occupied.
can't wait to hit the road on vacation with their kids.
feel guilty that they can't afford to take their kids out of town.
One thing is true, though.
We all desire to create beautiful memories with our kids and to build a foundation of experiences that cement our relationships for the long haul.
My eldest turns 21 this spring. I am reminded all the more how vital these memories and foundations are in order to keep us grounded as we weather the transition into parenting adult children.
Not to mention, the investment we make now will help our kids transition into adulthood.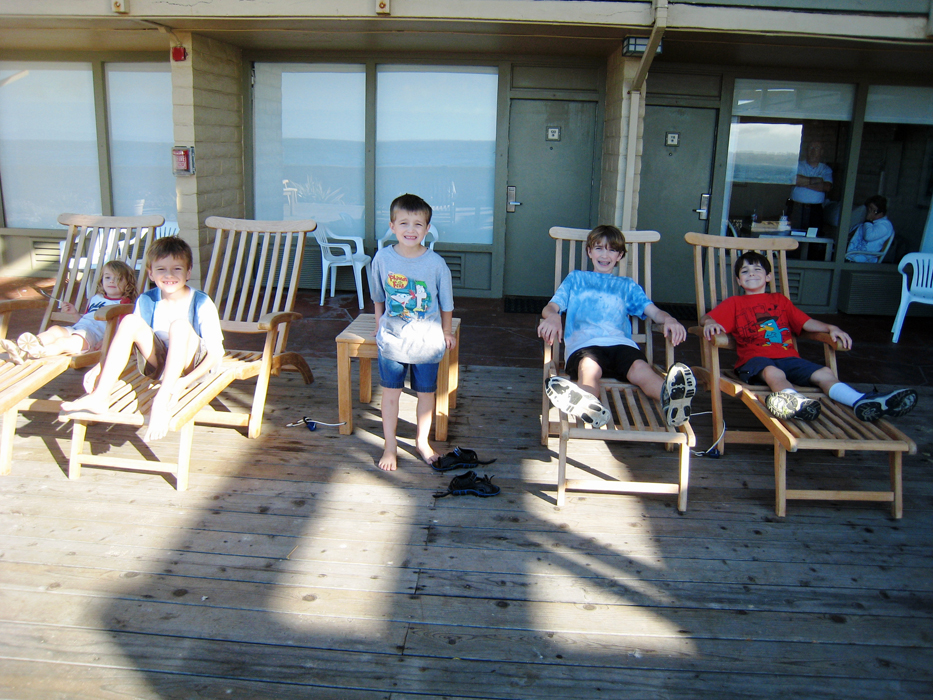 Often spring break presents a challenge. The weather may or may NOT offer a much-needed opportunity to get outside. Local attractions may or may not be open and available when the school decides to call recess. Spring break can be short enough to offer a change of routine, but what to do with that limited time?
While some folks may be hitting the road on vacation, many of us spend spring break at home with our families. Whether due to budget or calendar constraints, it's just not feasible to get out of Dodge.
However, staying home doesn't mean you can't have fun!
Get Ready for Spring Break!
You can spend a great week with your kids without spending much money at all. I've gotcha covered in my Spring Break Survival Guide.
In this ebook, I've included an array of resources to help you make the most of your children's spring break without a big budget. I've included lots of options for you to make the most of your time.
If both parents have time off from work, you may want to plan for a true staycation, aka vacation at home. I'm providing the 411 on how to do that.
If one parent – or both – has a regular work week ahead, you may need activities to keep the kids occupied while they enjoy a different schedule, but you do not. I've already planned it all out!
If you're a stay-at-home or homeschool parent, this guide will provide a way for YOU to bust out of the norm as well. Yes, we do need to bust out. I'll be busting right there with you! Trivial Pursuit, anyone?
I'm personally looking forward to the Board Game Tournament! Directions included.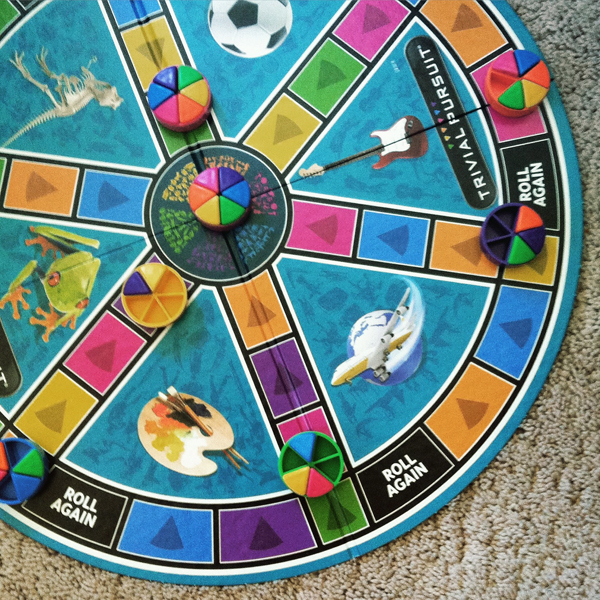 No matter how your family makes your way through a school year, this guide will help you enjoy this year's spring break to the fullest.
In the Spring Break Survival Guide, you'll find:
general planning tips for a great spring break
a tutorial for planning a true staycation on a budget
ideas for what to pack for day trips and how to create your own packing lists
an array of crafts and activities to do with the kids
a complete Spring Break Plan with both indoor and outdoor options
book and movie recommendations for families as well as parents
fun, kid-friendly recipes to cook up with the kids
printable calendars, charts, and worksheets to make planning easier
May this guide help you get ready for a great spring break!
I'd love to see how your spring break goes. Either drop me a note (email: [email protected]) or tag me on Instagram @jessicagfisher #springbreaksurvival
You can buy the Spring Break Survival Guide for $12.