Really Last Minute Bargain Gifts
We are a participant in the Amazon Services LLC Associates Program, an affiliate advertising program designed to provide a means for us to earn fees by linking to Amazon.com and affiliated sites. We participate in other affiliate programs as well. For more details, please see our disclosure policy.
Last minute shopping doesn't have to be expensive or entail a trip to the mall. You can find or make bargain gifts even at the last minute.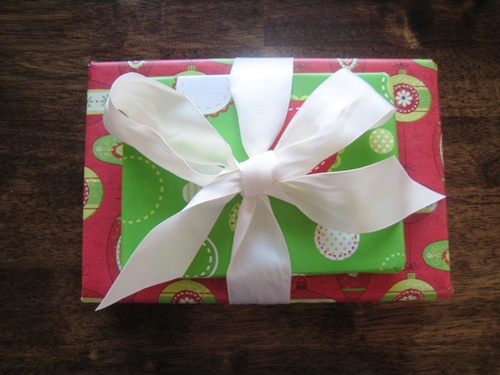 So, you waited until the last minute? Or maybe, someone just got missed on the list? Or maybe someone came to mind that you want to bless this Christmas. Or maybe life has just been too full to go Christmas shopping.
Often shopping in the final days before Christmas can cost more, but even though Christmas is just a couple days away, there are still some bargains to be had. In fact, in some locations, the sales might be better. The trick is not to overdo or buy more than is really necessary.
Rule #1: Enough is as good as a feast.
Here are some ideas for really last minute bargain gifts: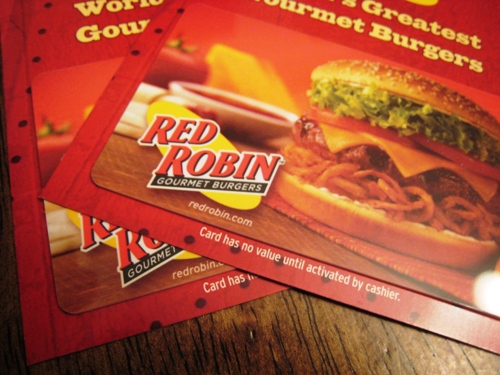 1. Buy Giftcards
Gift cards are quick to purchase, easy to transport, and help you gift something that the receiver really wants or needs, instead of something to get donated or regifted after the holiday.
You can easily pick up a range of restaurant and shopping gift cards at your local Walmart, Target, or drug or grocery store. Often, they offer promotions for purchasing a certain number of cards. I've bought gift cards for some of our favorite restaurants, like Chipotle and Red Robin, at these locations.
Amazon gift cards are amazingly helpful. You can buy almost anything on Amazon and if there's a balance on the gift card, it is automatically applied to the account, so you can't really "lose" Amazon money, like you can with physical gift cards. Amazon will even mail the card via mail or email for you.
2. Assemble Some Easy Food Gifts
While you might not have the time to bake several batches of cookies, preparing a few baking mixes can be a thoughtful and economical gift. Check out these options, complete with printable recipe cards and/or tags:

3. Print a Coupon Booklet
Jen at Beauty and Bedlam put together a customizable coupon booklet that you can fill out and print. What a fun and easy way of giving to friends and family.
4. Create Pencil and Paper Game Books
Remember I told you about this simple, retro-style game book? Easy to print and package with a pack of cool pencils for a fun and battery-free game.
Don't forget to wrap it up quick and easy!

Wrap it simply and don't forget to fill and print these simple gift tags.
Last minute gifts can come together really quickly, from a few hours to just a few minutes (and clicks of a mouse). And in many cases, you don't even have to leave the house or spend a ton of money!
Got a great money saving idea?