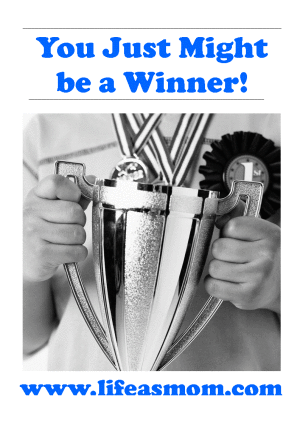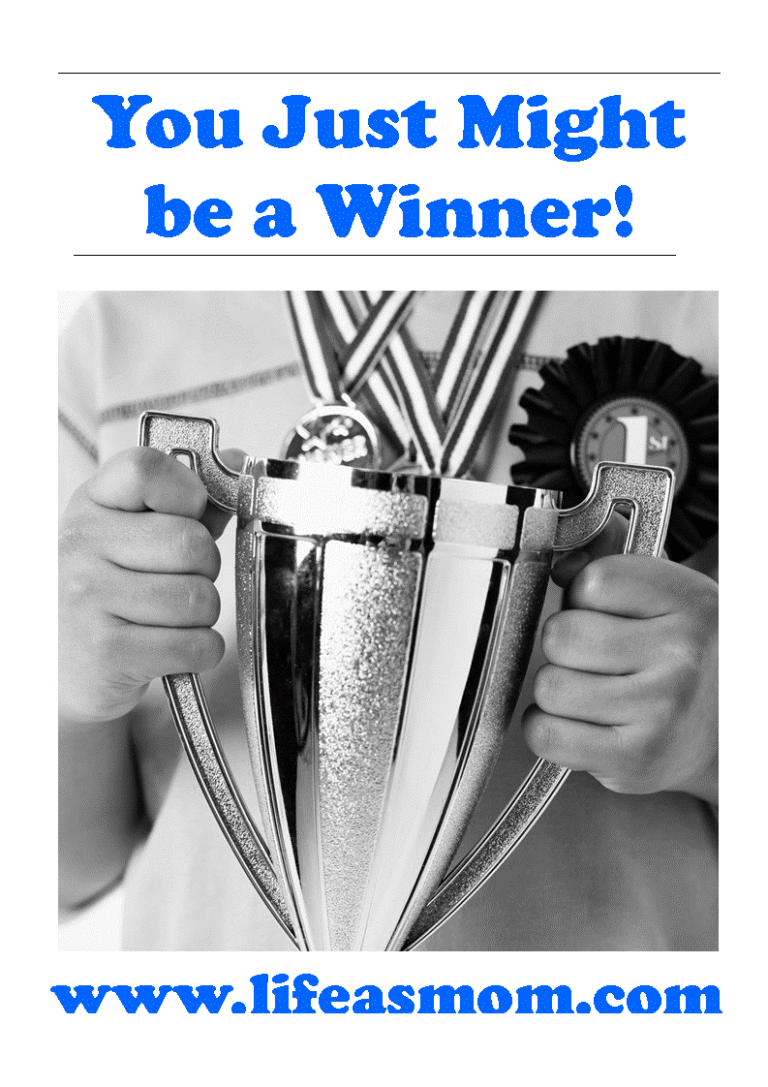 Thanks to everyone who entered the Birthday Cake Round Up, the Household Notebook Share, as well as last week's Loving Life Giveaways. Emails have been sent to all the winners. If you think you're a winner and did not receive an email, please drop me a note at jessica at lifeasmom dot com.
All winners have been chosen randomly.
Special thanks to all the great companies that have provided these giveaway items.
Lesley (of the Chica cake)
rockyroadbar2002@
crumbsandchaos@
Share Your Household Notebook
Nifty Thrifty and Thriving
Jen@foreverforalways….
A Giveaway from {Jules}
rsghesquiere@
scpolen@
striblin@
dillonandtara@
kramers5@
Making the Most of Your Homeschool (& a Giveaway from Old Schoolhouse Magazine)
vLmiller04@
euroduck111@
martha@
belauvibes@
Reducing Paper Clutter (& a Giveaway from AboutOne)
lmarusa@
A Giveaway from RedEnvelope
nelishiawhittemore@
A Giveaway from Softsoap
jmcwethy@
thedollarholleringhomemaker@
aott27@
smontemorra@
jenmason84@
A Giveaway from Tribe Origins Hummus
m.schwartzkopf@
brook_prescott@
rsjrocks@
A Giveaway from Thirty-One Gifts
tsuzanne@
Minnie's Masquerade DVD
ksukendell@