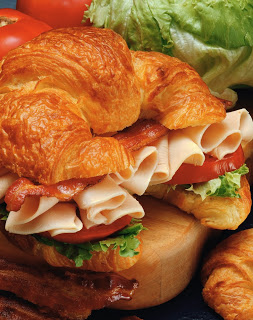 Come tomorrow with your favorite recipe to put in a bagged/boxed lunch.
There are several ways to participate:
1. Post it on your blog and bring the link.
2. Leave a comment in the comments section.
Though I do not allow anonymous comments, it is very easy to set up an account in order to leave a comment. You don't have to have a blog to comment. If you have trouble with this, please email me and I'll help you out.