Last week many of you very kindly asked for a URS Calendar. Yikes! I'm sorry I didn't update it sooner. Forgive me? This week I give you a pass if you didn't know we were talking vegetables.
If you're interested in checking out the line-up of Recipe Swaps coming up, head here. Next week is Lunchbox Love. What will you serve for lunch this school year?
Let's Talk Vegetables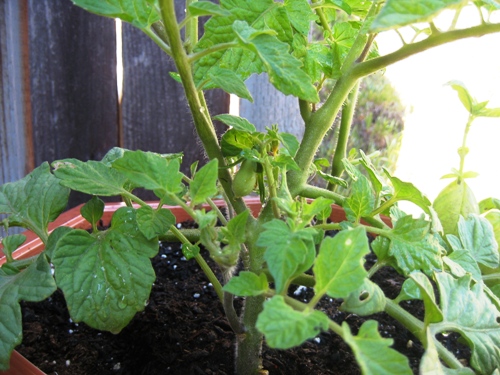 August is a prime time for garden produce. Hopefully where you live, your own backyard garden is flourishing — or you know someone who's willing to share their abundance. There is nothing better than a homegrown tomato! (Unfortunately, I don't have any at the moment.)
Today I signed up with Abundant Harvest Organics, an organic farm delivery program, thanks to a recommendation from Bethany. Similar to a CSA, it provides a box full of goodies each week, determined by what's in season. You can even have it delivered to your doorstep.
Those of you who've been around here awhile will know that I did a CSA trial last October, but found it too cumbersome with "weird ingredients." I'm eager to test out Abundant Harvest Organics because looking at the box lists from the past weeks, it all looks like "normal" food. We shall see….
Garden Recipes
In the meantime, I've got some great ideas from my recipe box for you that use summertime produce.
Fresh Salsa from Garden Tomatoes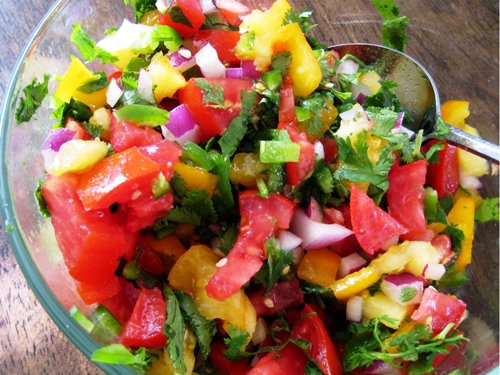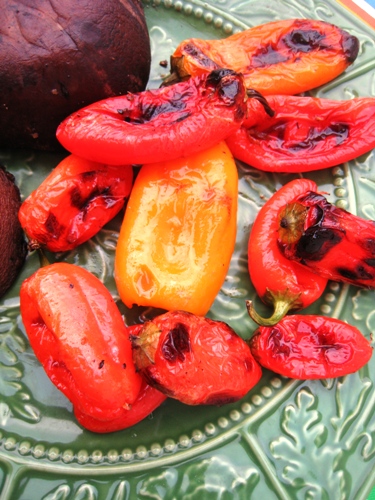 Zucchini Muffins with Streusel Topping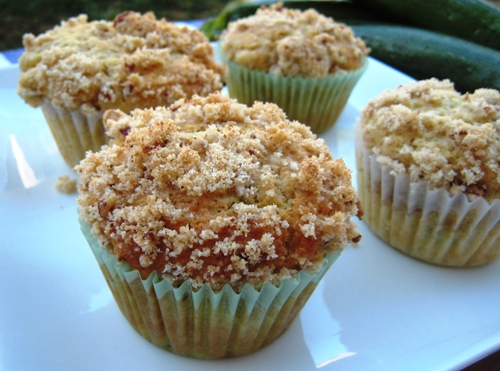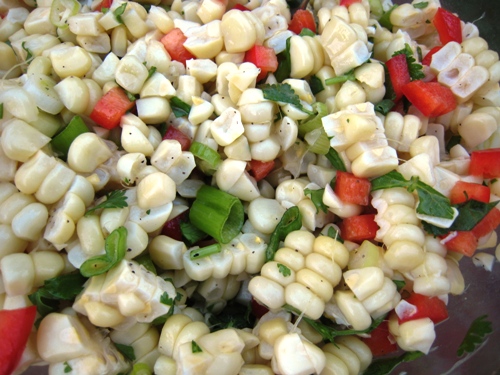 Nectarine Peach Shortcakes with Butter Pecan Ice Cream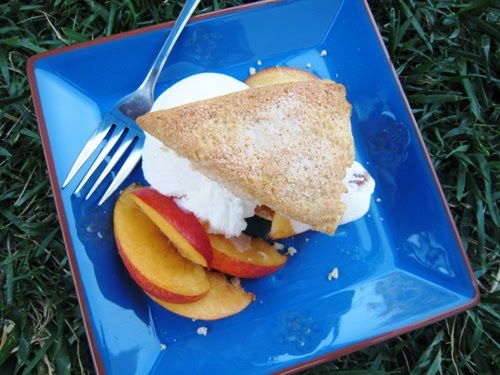 How does your garden grow?
Share your favorite recipe to use up seasonal produce.