Redeeming the Days
We are a participant in the Amazon Services LLC Associates Program, an affiliate advertising program designed to provide a means for us to earn fees by linking to Amazon.com and affiliated sites. We participate in other affiliate programs as well. For more details, please see our disclosure policy.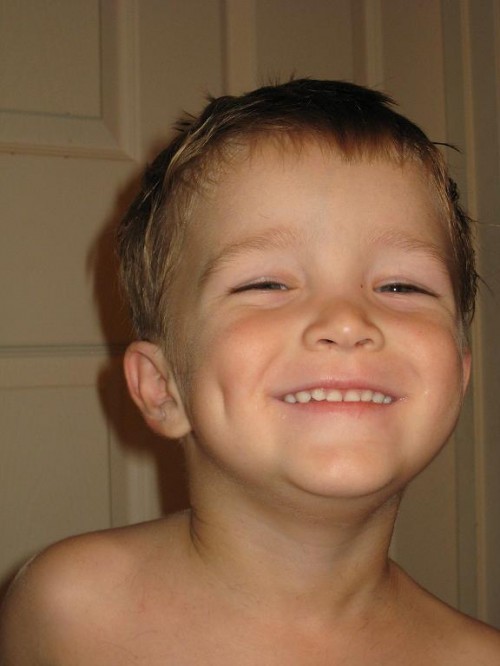 The little old lady in the grocery store is right. They grow up all too quickly. The days will slip away when you're not looking. So what should we do?
put down the magazine
turn off the computer
let the voice mail get it
ignore the tweets
Instead….
take a walk
play a game
ride a bike
build a snowman
bake a cake
make a memory
redeem the day