Remember Your Greatest Adventure
We are a participant in the Amazon Services LLC Associates Program, an affiliate advertising program designed to provide a means for us to earn fees by linking to Amazon.com and affiliated sites. We participate in other affiliate programs as well. For more details, please see our disclosure policy.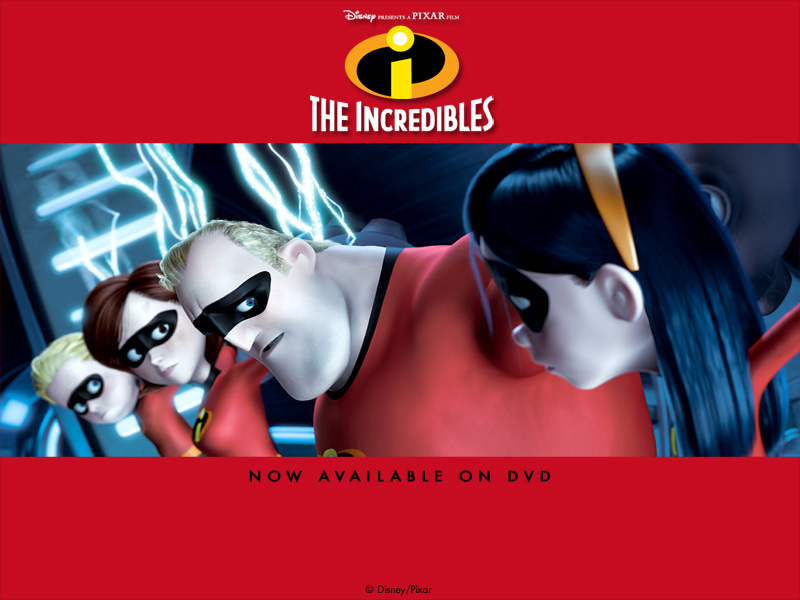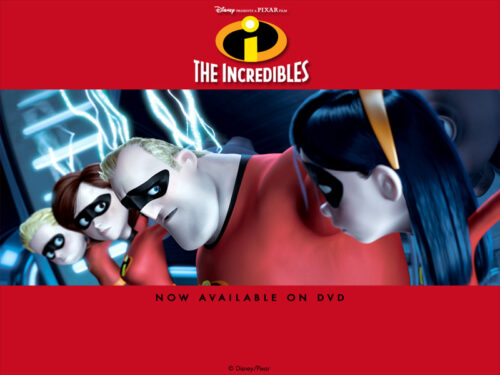 I love the films that we can relate to, the ones that teach us a lesson, the ones that make us laugh in a good, clean way. The Incredibles is one of them. It ranks up there as one of my favorites.
And not just because my husband calls me Super Ultra-Lightning Babe.
If you haven't seen it, it's a good one to rent or check out from the library. It tells the story of Bob Parr, a super-hero in hiding. He yearns for the old days when he could use his gifts to save the world. But, being a superhero is illegal, and so he and his family have adopted aliases and live quiet lives, trying to be normal.
Instead of existing in obscurity, he seeks out adventure at every turn, becoming pre-occupied with thrill-seeking, eventually putting his family in peril. When he finally realizes this, he confesses to his family. He also realizes what he's been missing.
"You are my greatest adventure, and I almost missed it," he says to his children.
While we may not have super powers, it is easy to get distracted by presumably bigger and better things. Sometimes, even the mundane can be distraction, as our minds drift to just paying the bills and getting the house cleaned.
It's easy to miss the important, little moments:
to look the kid in the eye when he tells you about his day's adventure
to hear your child practice a music piece that he's been working and has finally mastered
to read a story just for fun
to lie in the hammock at the end of the day
While I don't think life should revolve around our children — we do have bills to pay and toilets to scrub — our families really are the greatest adventure. Millionaires and Indiana Jones-types don't have much to show for things if they don't have people they love to share it with.
 Remembering your greatest adventure is a great way to stop and smell the roses.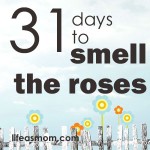 The days are long, but the years are short. I don't want to miss them! For more short and sweet ideas on how to stop and smell the roses, to enjoy the little things in life, check out my 31 Days to Smell the Roses series.
Don't miss a post in this series. Subscribe to 31 Days to Smell the Roses by RSS or email.