Remembering Paris
We are a participant in the Amazon Services LLC Associates Program, an affiliate advertising program designed to provide a means for us to earn fees by linking to Amazon.com and affiliated sites. We participate in other affiliate programs as well. For more details, please see our disclosure policy.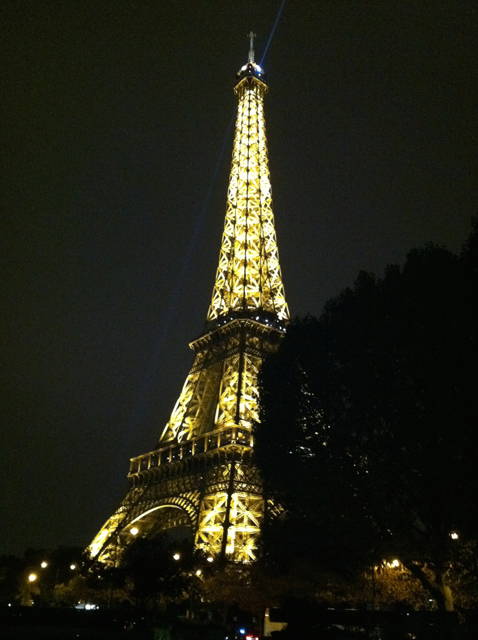 I had planned to share another leg of our European vacation in today's post. But, in light of the horrific terrorist attack in Paris yesterday, I think I'll save that for another day. And yet, I don't feel like I can say nothing, either.
I didn't know what Charlie Hebdo was before yesterday. I'm guessing that based on the descriptions of "left-wing and anti-religious", that we'd probably disagree on a few things.
My heart breaks nonetheless.
And I am outraged. For France. And for the world. Freedom of speech — and freedom in general as well as the other rights we hold — are worth fighting for.
Liberté. Égalité. Fraternité.
The French people are not fickle or fearful of battle as "white flag" jokes of the past may suggest. They are passionate and loyal, brave and bold. If you have the honor of befriending a Frenchman (or woman), you have a friend for life. That is a valuable thing.
I stand with France. Little old me who doesn't really matter in the political forum, I stand for freedom.
Related, I found these articles helpful: