Review the Old Year
We are a participant in the Amazon Services LLC Associates Program, an affiliate advertising program designed to provide a means for us to earn fees by linking to Amazon.com and affiliated sites. We participate in other affiliate programs as well. For more details, please see our disclosure policy.
Reviewing the old year is a great way to remember the beauty and goodness, and hardships, too, that craft the path we're on for the future.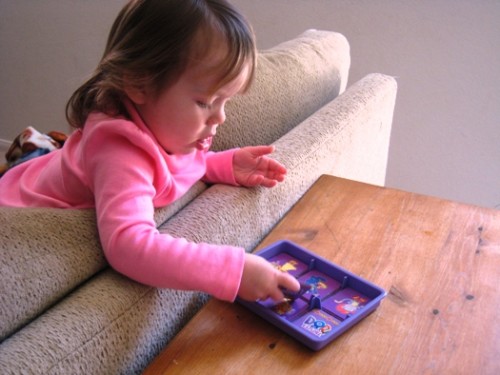 On Christmas night while my peeps were happily playing with new Legos, video games, and felt food, I started working on our 2011 family slide show. I've done this a handful of times as a visual way to review the year. One year I made these as Christmas presents for our families. Lately, I make it just for us.
I use Microsoft Live Movie Maker, add music, video, and photos; the end result being a 20 to 30 minute video of our year's highlights. It's a little time consuming because I finally edit hundreds of pictures that I neglected to edit for the past 12 months. But, it's so worth it to sit with my people and review our year. This year I purchased a few MP3s of songs the kids like, namely Everything at Once (the music from a Disney trailer) and Secrets (from a Disney soundtrack).
The creative process of scrolling through hundreds of pictures was yet another reminder of how quickly the days are passing. And an impetus to drink this cup of life dry.
A year ago one of our folks was really into Dora Match game. Today her hair is about a foot longer and her interests have shifted a bit. What a difference a short year makes.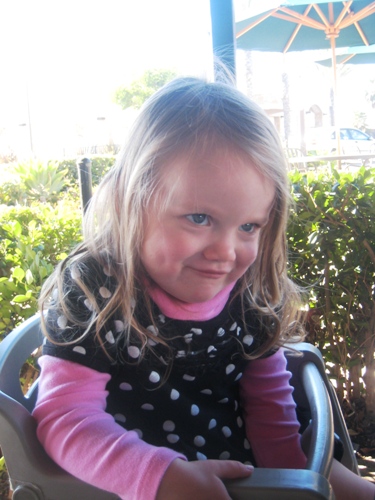 What did the last year hold for you?
Today is a great day to think through the past year. What were the highlights? What were the challenges you overcame? What were the hard things that have shaped the character of your family?
It's good to see where we've been. I think it helps us remember that this life is fleeting. That it's not all mundane. That it's had beauty and hardship. And that God is using it all to craft our characters into something more beautiful than what it might otherwise have been.
Some simple ways to review the last year:

Flip through scrapbooks or scroll through your photos. Who's got more — or less — hair?
Browse your calendar. So fascinating to see how we spend our days.
Read through your journal.
Looking back can be a great exercise in shaping our futures. How do you want to change? How do you want to grow? Where do you want to go in the New Year?
Come back tomorrow for a discussion on fresh starts and goal setting!
Related:
Do you have an end of the year ritual?