Booking It July Update: Reviews of Delicious, The Warden and the Wolf King, & Mastering the Art of French Eating
As an Amazon Associate I earn from qualifying purchases. For more details, please see our disclosure policy.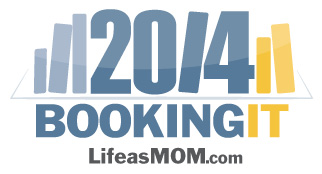 Booking It is an online book club where we share the good reads we've found in the previous month. We've found that over the years we've discovered some great new books thanks to this monthly book share. Carrie and Anne are my fellow bookworms and help round out the selections.
Anne read: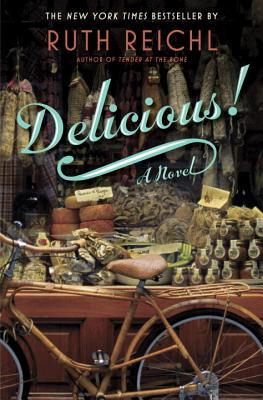 Delicious! A Novel
by Ruth Reichl
I adore Ruth Reichl's food writing, so I've been impatiently waiting to get my hands on her first novel for over a year now, even though first novels are rarely amazing. In that sense, Delicious! is a typical first novel. The story flashes back and forth between the offices of the iconic food magazine Delicious (inspired by Gourmet, where Reichl presided as editor in chief for ten years) in modern-day New York City, and World War II Ohio. The World War II plot was much stronger, and makes me hopeful for Reichl's second novel. (There will be a second novel, right? I hope so!)
If you love Reichl's food writing, Delicious isn't a waste of time, but it's not a must-read. If you've never read anything by Reichl, start with her best stuff, like Comfort Me With Apples or Garlic and Sapphires.
Jessica read: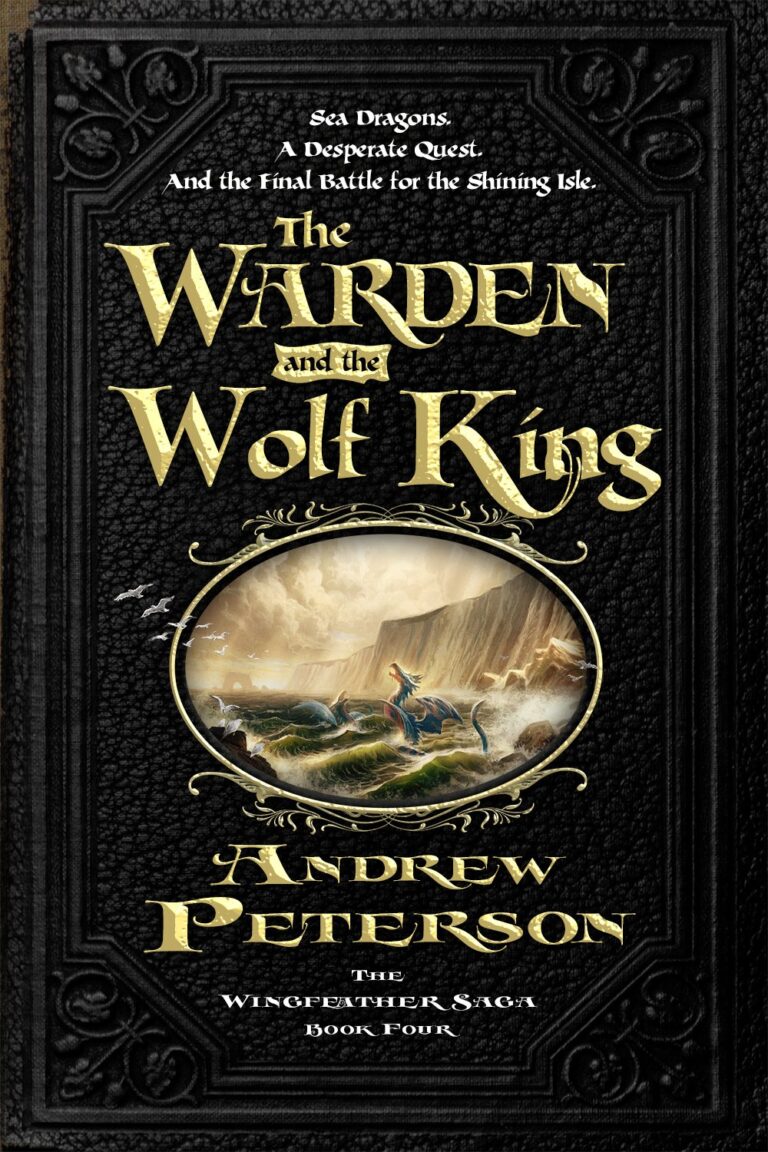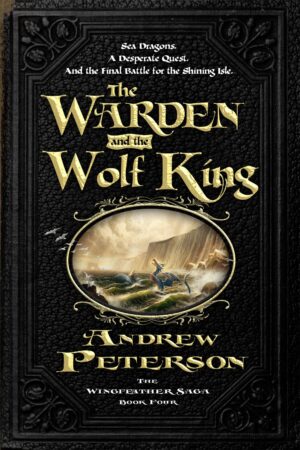 The Warden and the Wolf King
by Andrew Peterson
Longtime readers will already know about our family's great love and affection for songwriter and author, Andrew Peterson. I think we own all his albums and all his books. We've been to a couple concerts, once as a family. His is a household name around here. So, it's no surprise that the kids and I devoured his last book in the Wingfeather Saga, The Warden and the Wolf King.
This is the fourth and final book in the series. I won't say it disappoints, but it definitely leaves you wondering. While a "children's book" on the face of it, this series grapples with deeper issues of salvation and sanctification and Jesus's great sacrifice, though his name is never mentioned. It's an allegory in the tradition of Tolkien, Lewis, and Rowling. And it's a good read.
If you haven't read The Wingfeather Saga with your children, I highly recommend you do so. Ages 7 and up should be able to follow along.
Carrie read: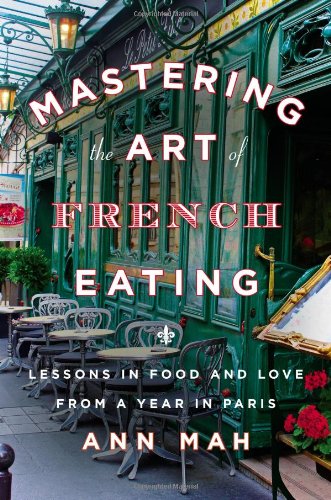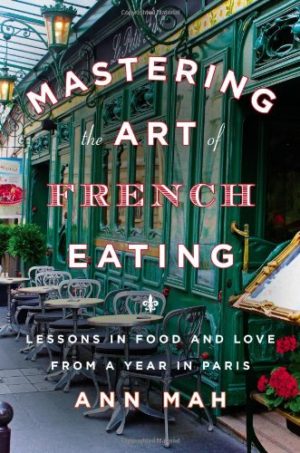 Mastering the Art of French Eating: Lessons in Food and Love from a Year in Paris
by Ann Mah
So far, 2014 has been the year of foodie books and French love… at least in my little world. Last month it was Anatole, this month it's Mastering the Art of French Eating, which I read in two days. I dog-eared pages for recipes to try later, laughed at the cultural faux pas (because I've been there, done that, and lived to laugh about it), and lived vicariously through Mah's experiences of discovering France.
If food tells a story, Ann Mah takes that story and intertwines it with life and experiences and memories. My desire to try Paris on a long-term basis was already strong, but after reading this book (and the lovely ending), I'm ready to apply for a visa, hunt for an apartment, and pack a bag.
If you're a budding Francophile who enjoys a good story and new recipes, then I wish you bon appétit as you read through French Eating!
What have you been reading?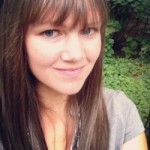 – Anne loves strong coffee, long books, and big ideas. She puts a timely spin on timeless women's issues at her blog Modern Mrs Darcy.
For more of Anne's book recommendations, check out her new 2014 summer reading guide here to find out which breezy novels, nerdy nonfiction, and gripping books are best for the beach this year—or your own backyard.
– Carrie adores culture, coffee, books, British mystery shows, Parisian cafés, and her husband of 14 years. She's spent time in Africa, southeast Asia, and Alaska, and now works from home as a social media book launch project manager.
In her spare time, you can find her blogging at Carrie's Busy Nothings.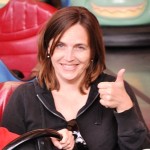 – Jessica is a married mom of six kids, aged 5 to 17. Most can read independently which means the homeschool experiment is working – at least on the literacy front. She has been a lover of books for 40 years and counting. We won't count the first year of life.
She runs this here show called Life as MOM and also posts all the food things over at Good Cheap Eats.
Tell us what YOU'VE been reading.
Leave a comment or a link below. Please be sure to link back here so your readers know where to find the party. Share your recent book reviews with us!