Ready to Revive Yourself in the New Year?
As an Amazon Associate I earn from qualifying purchases. For more details, please see our disclosure policy.
Do you — or your organizational systems — need to be revived? The new year offers a fresh start and time to regroup your thoughts and dreams — and revive yourself.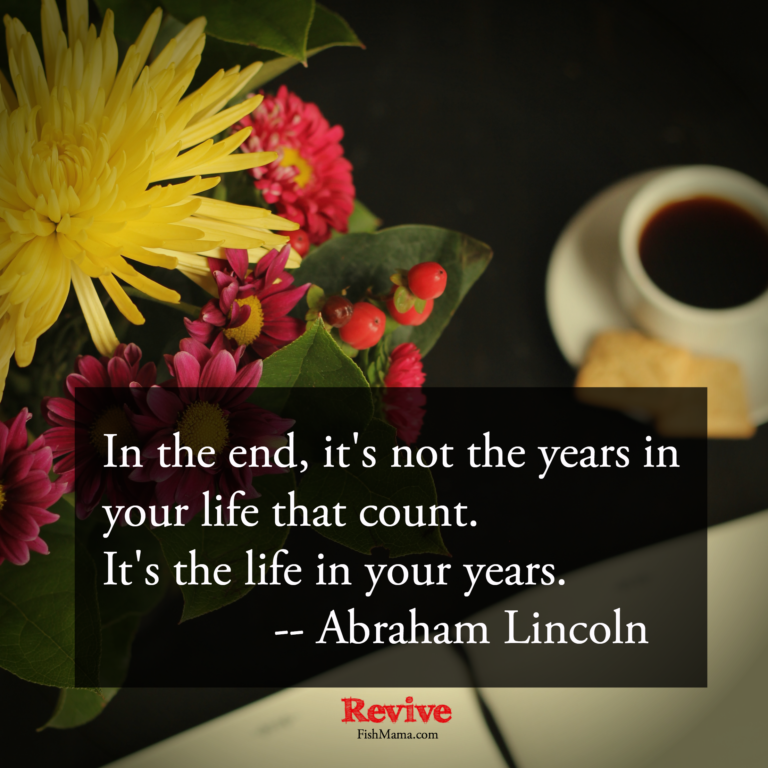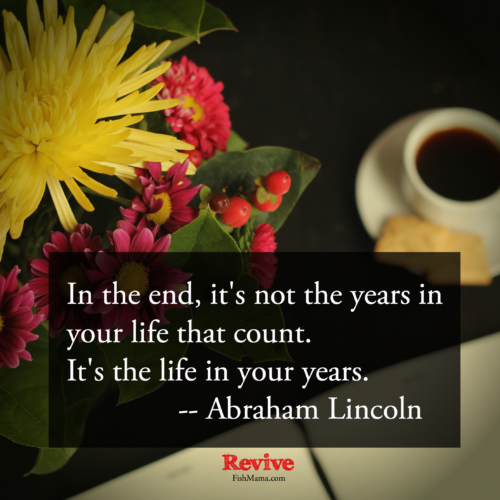 We're a few weeks away from the new year. While the woes of 2020 aren't going to magically disappear at the stroke of midnight on December 31, flipping the page on this year is not an unwelcome activity.
The thing that I hope we can take away from the Strangest of Years is that we can grow and change and learn in even the oddest of circumstances. We aren't the victims of those circumstances, our genetics, or even our bank accounts.
If we've got life left in us, we can do great things!
Maybe you're not so much tired, but you're feeling scattered. You truly want to make changes, but you're not sure how to make sense of the jumble of ideas in your head? You want direction to make the most of the time ahead of you.
Truth is we only get 24 hours in every day. And, time? Well, it's a-wasting if we're not using that time well.
TIME TO REVIVE.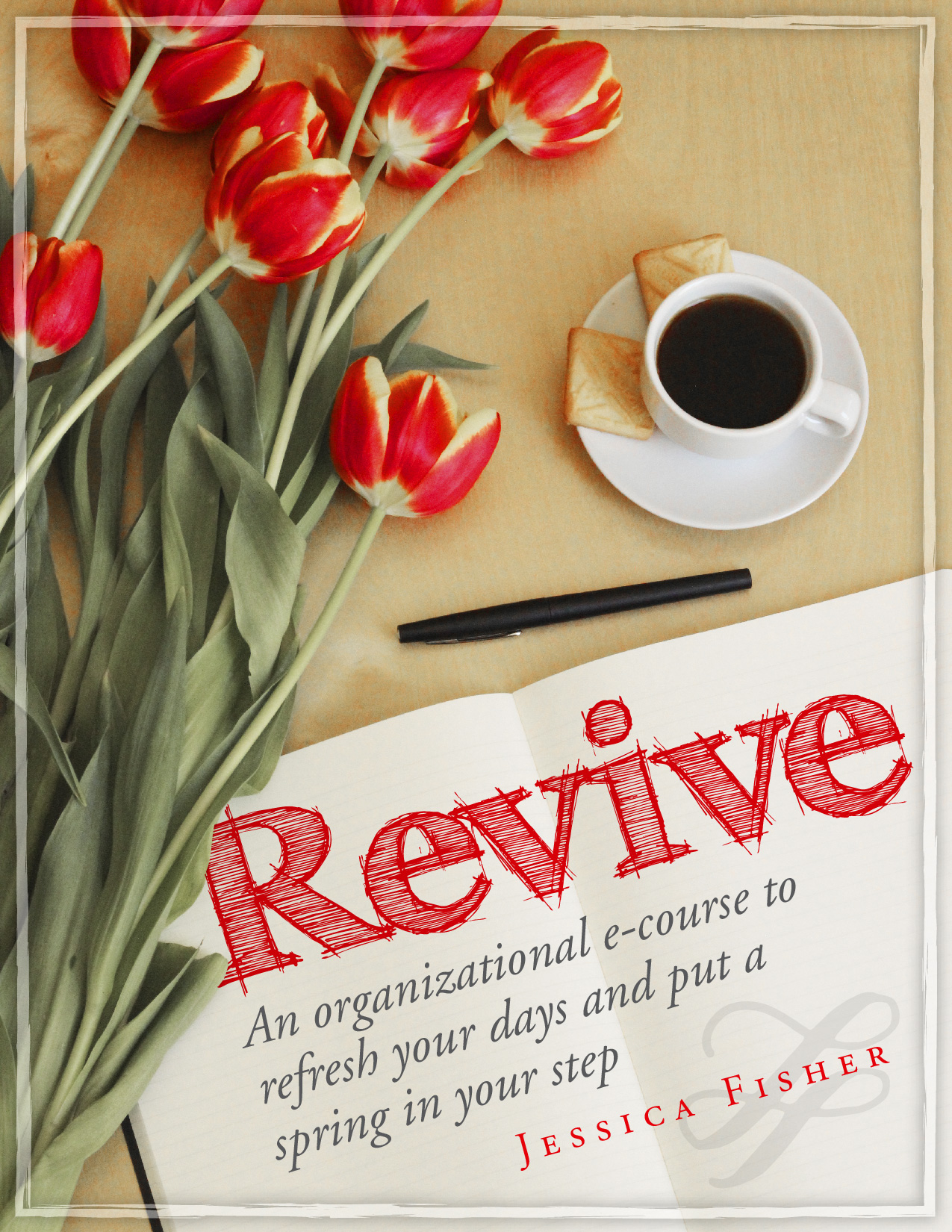 The Revive 30 Day Challenge is designed to refresh your days and put the spring back in your step; to help you make the most of the time you have and to prioritize how you use it.
Are you wondering how to sort your to-do's and make sense of all the stuff in your head? Looking to establish some routine that this pandemic has wreaked havoc on?
We're going to work through those questions during the Revive 30-Day Challenge and help you find the direction you need to get "with-it".
With your registration, you'll receive:
a printable workbook to help you sort your thoughts, dream big, and spend your time well.
30 days of daily tasks to get you going in the right direction.
a kick-off Zoom call
monthly reminders and ideas to keep you on track throughout 2020
Registration for Revive will open on December 27, 2020.