Do you — or your organizational systems — need to be revived? The new year offers a fresh start and time to regroup your thoughts and dreams — and revive yourself.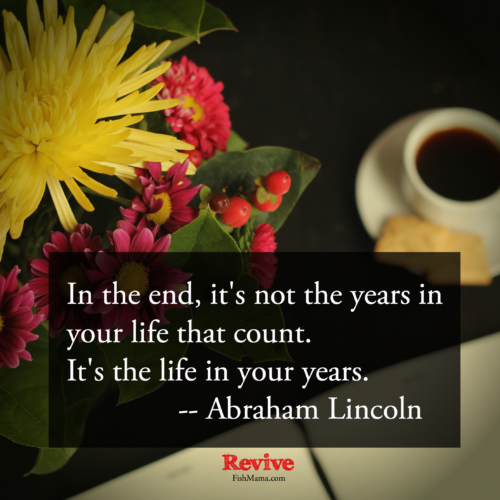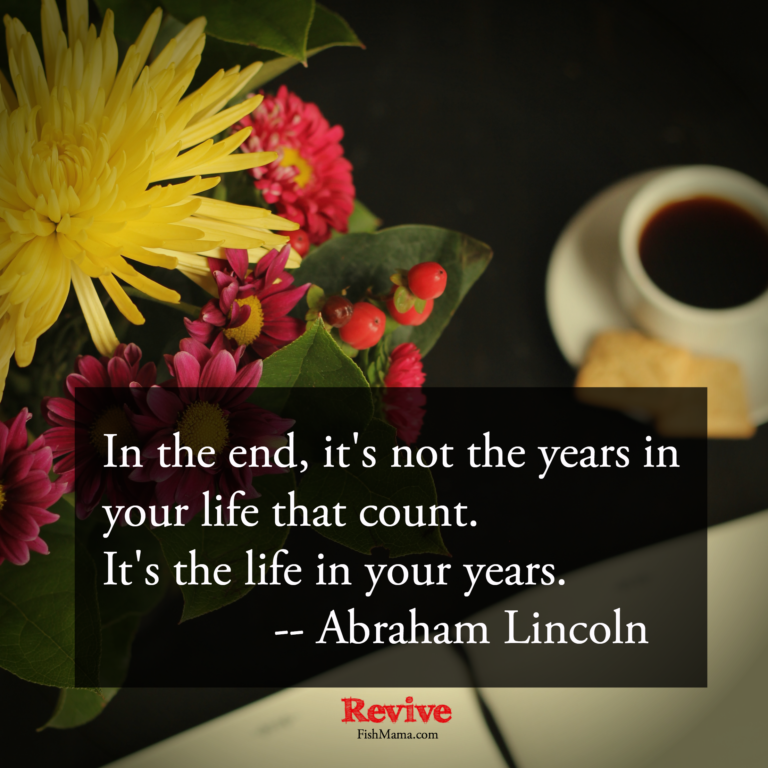 We're a couple weeks into the new year and some of its shine has perhaps worn off. The drudgery of winter and old habits from last year are still nagging. And you may be beyond exhausted. You are more than ready to throw off the shackles of old habits and start with a clean slate in 2017. But isn't it too late?
No! It's never too late. Unless you're dead. Then it might be too late. We aren't the victim of our circumstances, our genetics, or even our bank accounts. If we've got life left in us, we can do great things!
Maybe you're not so much tired, but you're feeling scattered. You truly want to make changes, but you're not sure how to make sense of the jumble of ideas in your head? You want direction to make the most of the time ahead of you.
Truth is we only get 24 hours in every day. And, time? Well, it's a-wasting if we're not using that time well.

Last year was my first to jump on the word band wagon. I chose PRIORITY as the theme of 2016, and I think it was a good choice. It helped me focus throughout the year and to remember what was most important to me and my family.
This year I'm looking at a new word, interestingly enough. REVIVE.
I feel like I've been asleep for awhile. Emotionally and spiritually. Joining a Bible study in September was a little bit of an alarm clock. Other circumstances, including my aunt's cancer diagnosis, have been the jolting snooze alarm to say, "Get up already!"
And so, in 2017, one of my goals is to feel revived — and to make the most of the precious time I have at my disposal.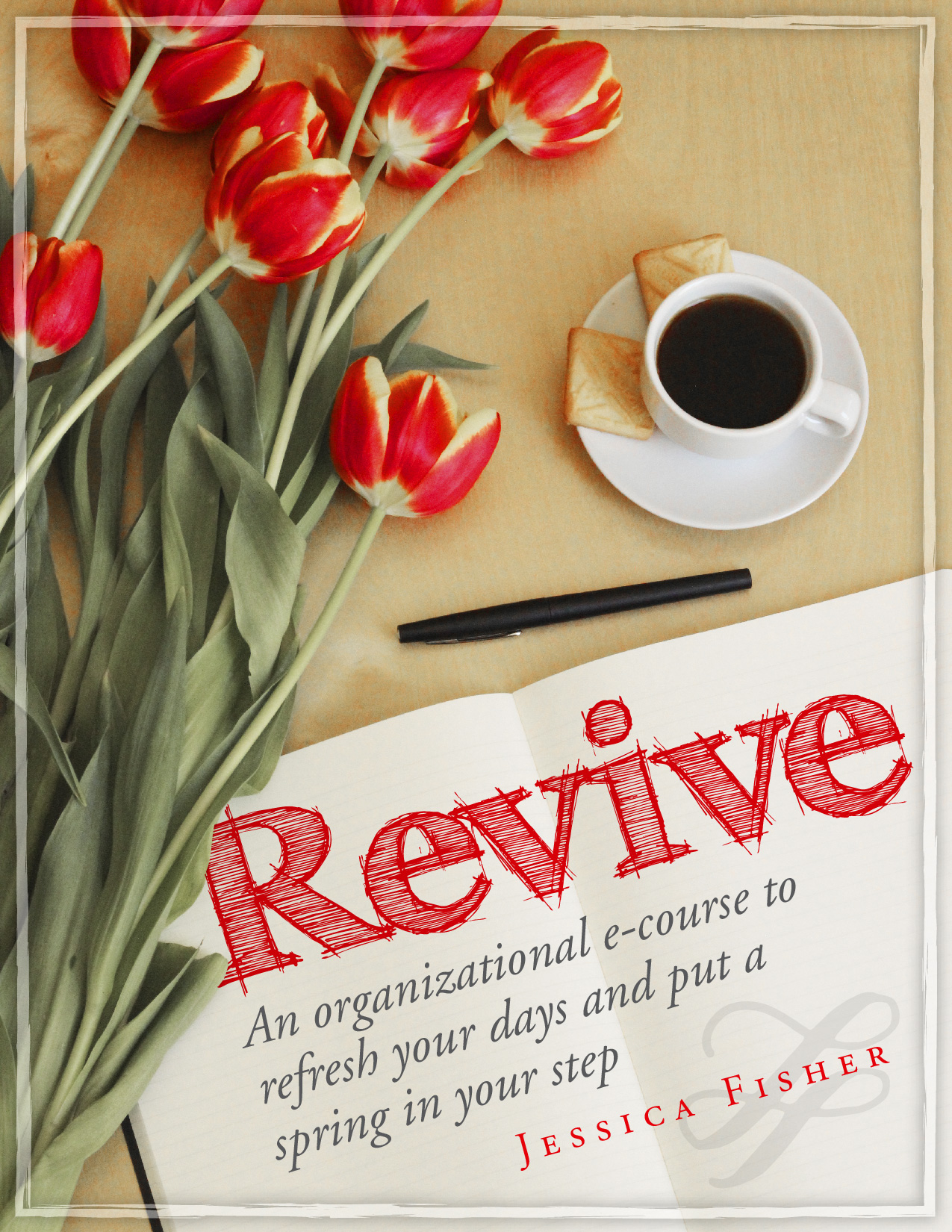 That's the spirit behind the organizational e-course I've put together. It's designed to refresh your days and put the spring back in your step; to help you make the most of the time you have and to prioritize how you use it.
Are you wondering how to sort your to-do's and make sense of all the stuff in your head? We're going to work through those questions during the Revive 30-Day Challenge.
Revive will provide you with the support and encouragement you need to get "with-it".
With your registration, you'll receive:
a printable workbook to help you sort your thoughts, dream big, and spend your time well.
30 days of daily tasks to get you going in the right direction.
private Facebook group support, including weekly live Q&A. (We're going to have so much fun together!)
discounted organizing books from FishMama.com.
monthly reminders and ideas to keep you on track throughout 2017.
Revive is a "live" course so that you can get real-time help long-distance. I want you to make 2017 your best year ever!
Registration ends Sunday night, so don't miss out!