Wondering how to provide classroom snacks that meet school safety guidelines? Here are a few tips for Life as MOM Contributor Jessie Leigh.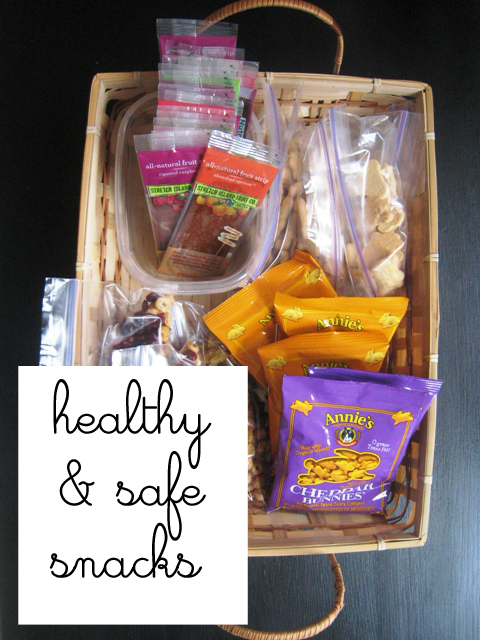 With elementary school-aged children, there always seem to be lots of occasions to celebrate. Various seasons and holidays bring with them fun parties and gatherings. Some classrooms allow birthday celebrations. Often, parents are called upon to provide snacks and treats for these events.
More and more schools are implementing wellness initiatives, too. This adds another thing to consider as we try to plan what foods we should bring into the classroom. The cupcakes thick with frosting that we may have sent in the past? Aren't welcome in some schools. While, yes, that is a bummer in some ways, there are good things to these initiatives, too, and we need to remember that.
Finally, at least in my neck of the woods, it seems that more and more children are being diagnosed with food allergies. When I was a kid, I remember one– ONE!– child in my class who ever had an allergy. My children, however, have never had fewer than three children in their class with at least one food allergy. I believe some of this is due to better testing and more awareness. I believe a lot may be due to our changing food production and agricultural methods. Either way, allergies play a big role in planning treats.
Here are a few things to consider as you plan what to offer for the celebration.
Consider skipping the baking.
I know, I know. This rule kills me, but I find it's generally a good idea to skip the baking if there are any significant allergies in the class. While I would happily leave all nuts out of a treat I make, that doesn't take into account the cross-contamination that could occur simply because I do not have a nut-free kitchen. Frankly, I don't know if I have a single mixing bowl I can guarantee has never held peanut butter. Even though I would scrub and be careful, I can't guarantee the safety of something I make and, with life threatening allergies in the school, I typically reserve my baking for groups of children in which I know exactly what they can and can't have.
Embrace packaged goods.
I really don't love buying packaged snacks. They can be pricey and the ingredient lists are sometimes sketchy. But, at the same time, it's the fact that they have ingredient lists that makes them desirable. Ask the parents of any child facing a food allergy and they'll tell you that they appreciate being able to see the list of ingredients. Make sure you keep all the packaging with the item, e.g. don't just dump the granola bars in a bag.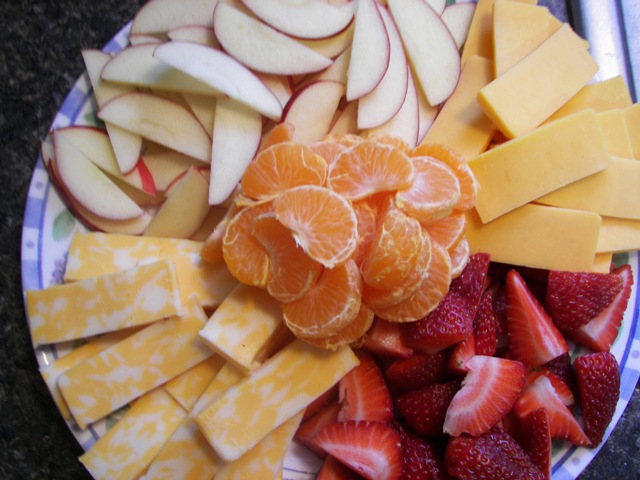 Keep it super simple.
One of my favorite snacks to provide for any and all kid events is so simple, it's almost silly– I make a plate of fruit and cheese. Those foods tend to be very popular with children and they don't even need "ingredient lists." People know what's in an apple. These are healthy, kid-friendly foods and it's easy for both children and adults to see if there's something there they shouldn't be eating.
Offer to provide paper goods or water.
Sometimes, it's just too hard. Honestly, with all the restrictions and guidelines we're expected to follow, overwhelm can set in. Even if you're one of the most dedicated snack-providers in the class, it's okay to occasionally say, "I'll bring the napkins." Those items are just as needed and it's totally fine to take a step back from the food planning and prep for an event or two.
Talk to the other parents.
More than anything else, I must recommend this. Communicate with the other parents, particularly those with the children who have allergies. I have learned so very much from the other parents and, truly, it's made my job so much easier. One mom could tell me which brands of bread didn't contain dairy so I could make safe jelly sandwiches for the class. Another told me she was completely comfortable with her nut-free daughter having Hershey's kisses because they were safely manufactured. Another flat out told me not to worry about it because her son wasn't allowed to eat anything anyone else sent in. These are all things you might not know until you ask. I have never, ever had a parent get mad at me for asking questions– people appreciate it when you care enough to want their children to be safe.
Do have food allergies in your family? What tips can you offer for sending safe classroom snacks?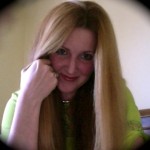 – A mother of three, including a 24 week preemie, JessieLeigh is a determined advocate for even the tiniest of babies. She can be found celebrating life's (sometimes unexpected) miracles and blessings at Parenting Miracles.