Santa Barbara – This Mom's Travel Tales
We are a participant in the Amazon Services LLC Associates Program, an affiliate advertising program designed to provide a means for us to earn fees by linking to Amazon.com and affiliated sites. We participate in other affiliate programs as well. For more details, please see our disclosure policy.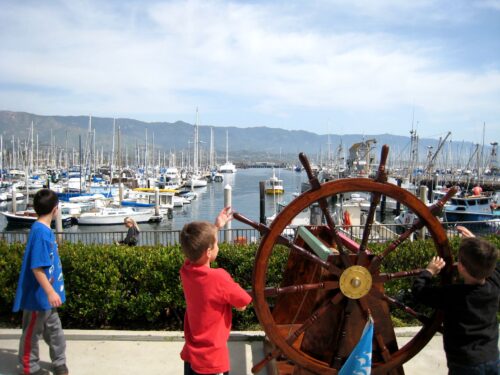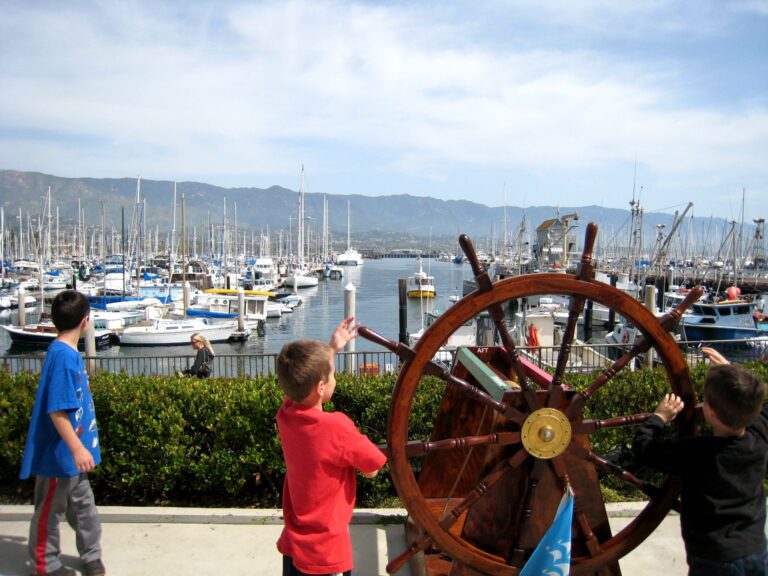 FishPapa grew up in Santa Barbara, CA. I went to college there. We met and married there. First baby? Yep, he was born there, too.
Pop over to Mom's Travel Tales and read all about this wonderful, beautiful city on the California Riviera.