Save Grocery Dollars with VocalPoint
We are a participant in the Amazon Services LLC Associates Program, an affiliate advertising program designed to provide a means for us to earn fees by linking to Amazon.com and affiliated sites. We participate in other affiliate programs as well. For more details, please see our disclosure policy.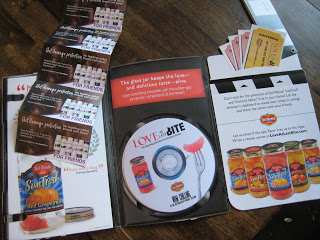 A year or so ago I
signed up with VocalPoint
, a great source of P&G coupons and free samples. It's been so fun to try out new products and save money. Recently I received some high value coupons for Pantene as well as yummy Del Monte fruit. Matched with sale, they will help me greatly reduce our grocery expenses.