The following content is sponsored by Shell.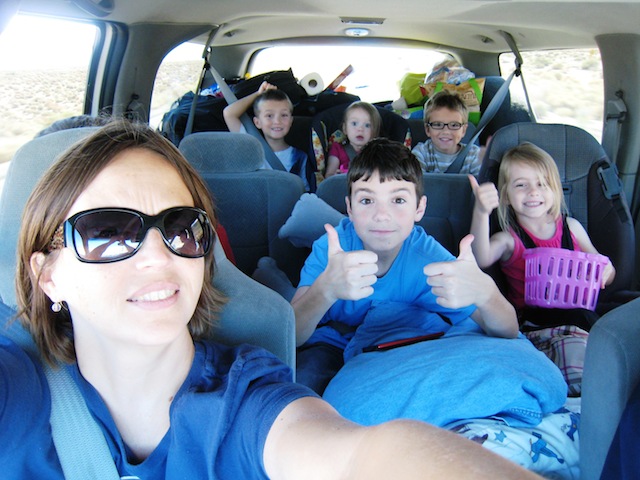 This summer I'm trying to make a bigger effort to get our family out and about visiting museums and other field trippy places. And we've started putting family road trips back on the calendar. This means a little more time in the car and a little bit bigger gas budget.
I don't know about where you live, but gasoline is pretty pricey in my neck of the woods. I filled up yesterday for $3.95. Well, I didn't fill up. My tank is too big for one swipe of the card and there was a line behind me, so I only ran my card once. $100 got me a little over 25 gallons. Ouch! I can't complain, though, last week I paid $4.24 and got less fuel for my money.
As we were waiting in line at the pumps, FishBoy13 asked me what the lowest gas price was in my memory. I thought back to when I first learned to drive, college, and newlywed years. My number was $0.89. He just about fell over. Yep. Just like me when my dad would quote a $0.25/gallon price from back in his day. My! How far we've come.
Save Money on Gas with Shell Fuel Rewards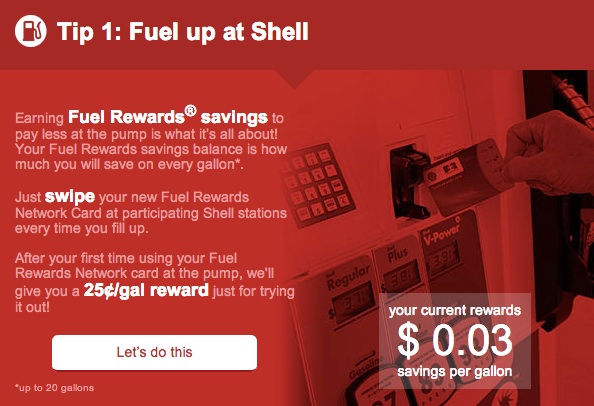 But this isn't a post about inflation. Instead, I wanted to tell you about a great new program that Shell is offering. It's called the Fuel Rewards Network. Just as you can earn points at the grocery store with the grocery store card, you can do the same thing at Shell.
As you make purchases and build a balance, you earn discounts on Shell gas, though there are also other gas stations that may be participating.
The card is free to sign up for. When you sign up you will automatically get a $0.25/gallon discount up to 20 gallons. There is such satisfaction in spending less on gas!
There are other ways to earn points, including
shopping inside the store at the station. Road trip treat?
grocery shopping. If you shop at Winn Dixie, BiLo, Lucky, Country Mart, Homeland, Save Mart Supermarkets, S-Mart Foods, or HyVee, you can also link your grocery store rewards card to earn extra gas rewards.
referring friends. When you refer friends, the FRN gives you a little bonus discount. This is my referral link.
giving gifts. If you have some gift cards to buy, buy them at Shell. You'll get points that way too. Or buy gift cards wherever you normally shop and get a gas discount for doing so. Just don't forget to use up the gift card.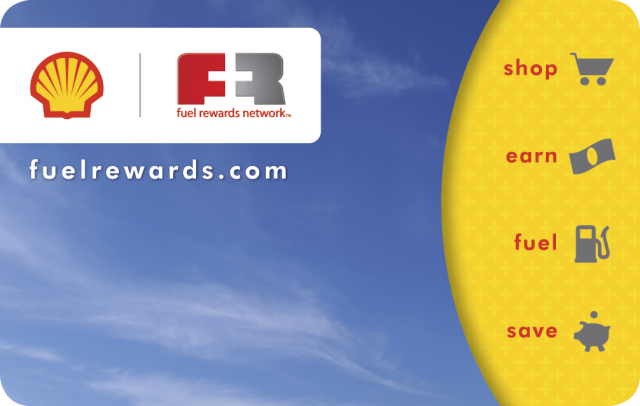 For me, I like the idea that since Shell is one of my preferred stations anyway, I can get a discount on something I'd be doing anyway. As always, remember not to spend money you don't have. But, make good use of different programs in order to save money and make the most of what you have.
I'm thrilled to add this to my little arsenal of ways to save money.
Disclosure: I have been compensated for my time spent writing. All opinions are my own. This post does include my own Fuel Rewards Network referral link.