Need some good cheap eats? I gotcha covered.
For the last couple years, I've been keeping a notebook of new recipes. Half the meals at our house are what I like to call "experiments". The other half of the meals is spent refining and retesting those recipes to make sure they're good enough to share. The bulk of them are going into a cookbook that I'm finishing up right now. I'm excited to let these birdies fly the nest next year.
I'm also excited to be able to share some more good cheap eats with you! I haven't had as much time to share recipes on the blogs because I've been making book recipes print-worthy. The fall and holidays are the perfect time to get back into the swing of sharing new recipes with you all.
Here's what you'll find over on Good Cheap Eats from this past month:
Good Cheap Eats: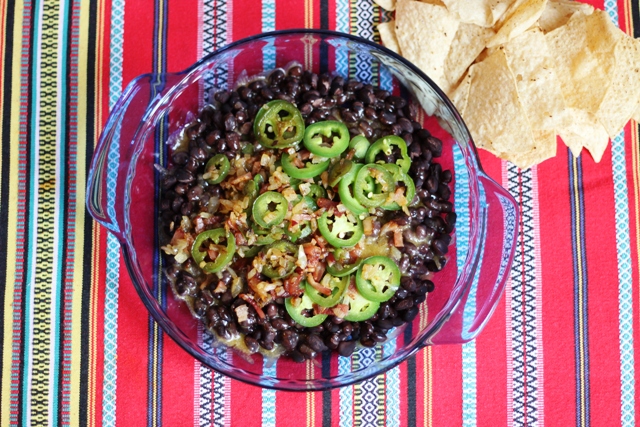 Jalapeno Popper Nachos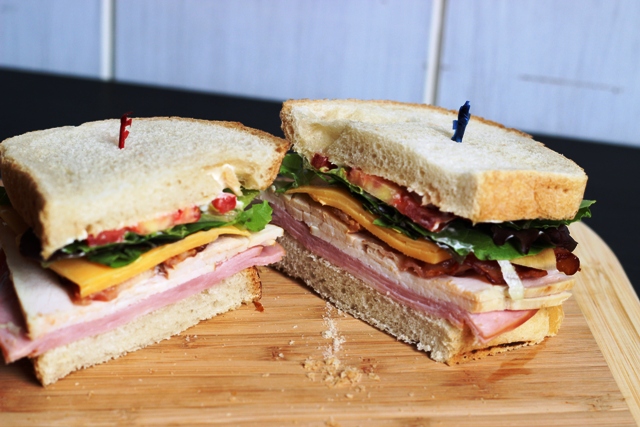 The Spring Street Club Sandwich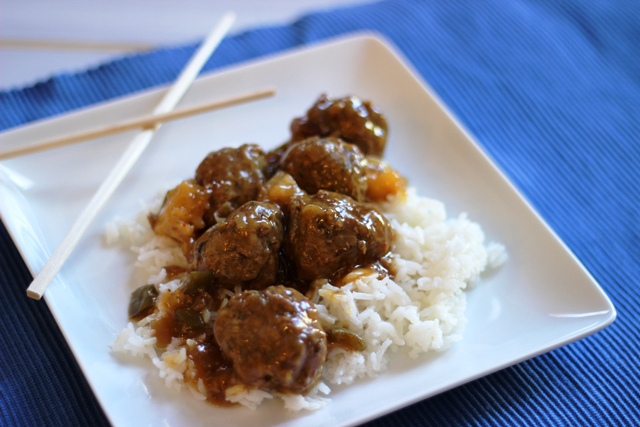 Slow-Cooked Sweet and Sour Meatballs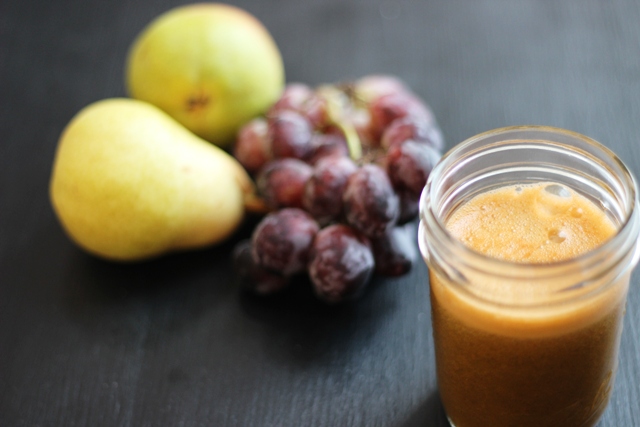 Autumn Pick-Me-Up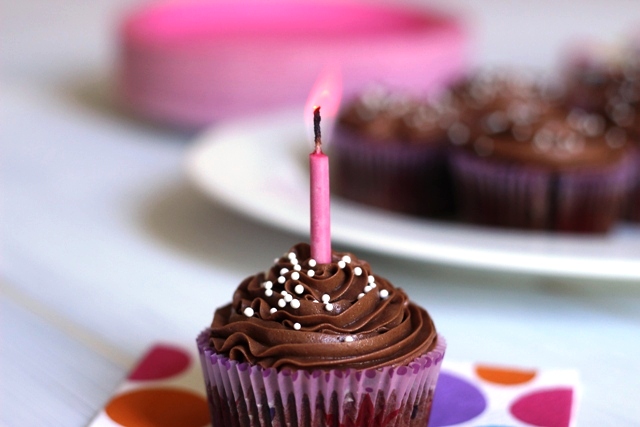 Easy Chocolate Buttercream Frosting
Real Food Deals: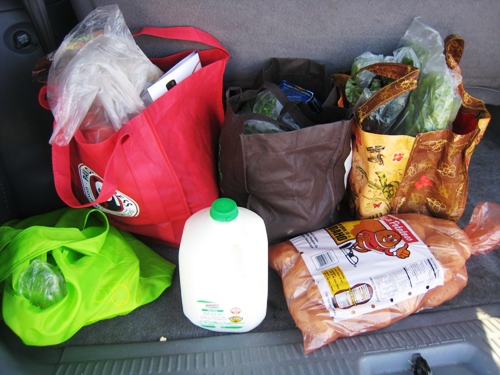 Years ago I used to post the grocery store deals. The feature is back, currently only for Southern California markets. I only list the items that I think are worth stocking up on or building your menu plan around. These deals are now expired, but they'll give you an idea of what things count as a "real food deal" in my book.
Meal Planning:
Grocery Geek: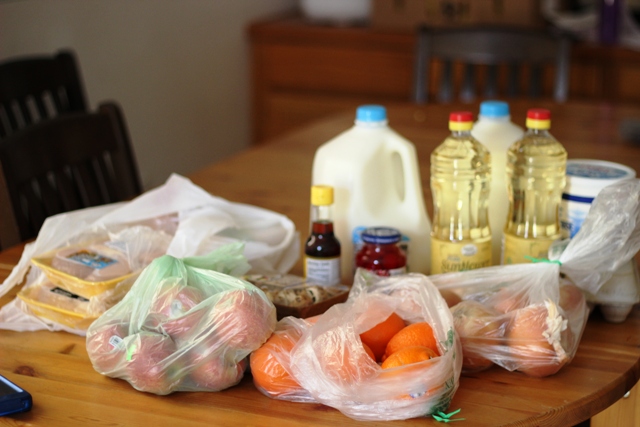 Other Good Stuff: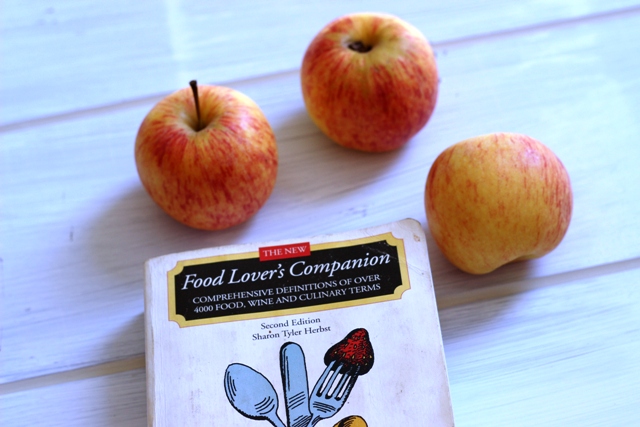 So, that's the month at Good Cheap Eats. Here's to eating well, acting our wage, and enjoying life!
You can subscribe to GCE in a reader or via email updates.