Are you ready to get back into a regular routine? Spend some time today setting your days up for success.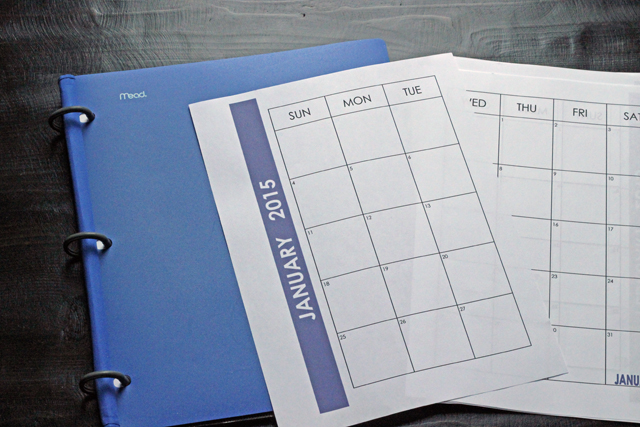 Today's assignment is to get yourself a little more organized with a calendar, personal planner, or other work control system.
When I try to fly by the seat of my pants, I sometimes do okay. Other times, it's a dismal failure. There's only so much bandwidth in my brain. All my thoughts take it up — and I
forget to mail the rent check and have to deliver it in person
forget to change the laundry and have to rewash the musty duds that I find in the washer
forget to thaw the meat and end up taking much longer or more money to get dinner on the table.
These kinds of things have happened in the last few days all because I've thrown caution to the wind and let my to do systems fall by the wayside. Things like this could be easily avoided, making my life a lot less stressed.
So, what's a girl to do?
Personally, I'm cleaning up my office and unearthing my clipboard and planner that got buried in the holiday chaos. If you want to join me, check out these posts:
You can also buy one of my planners that are currently for sale: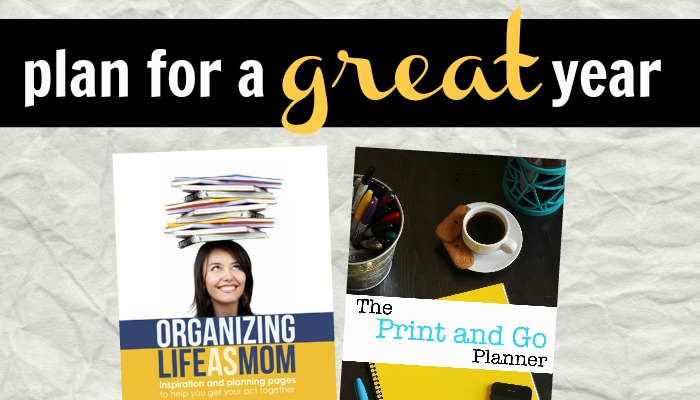 Organizing Life as MOM provides you with everything you need to create a personal planner that suits YOU, including printable worksheets and calendars as well as ideas to help you organize your life.
The Print & Go Planner is a streamlined design with multiple files. Create a custom combination or just print & go the basic one-year planner that I use myself.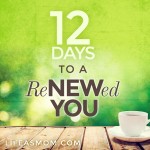 This post is part of a 12-part series, 12 Days to a Renewed You. You can read through the archives here.