1 out of every 5 children in the US face hunger every day. There are easy ways to help them, including the Share a Meal program.
This post is sponsored by Unilever brightFuture #ShareAMeal program in conjunction with the One2One Network. All opinions are my own.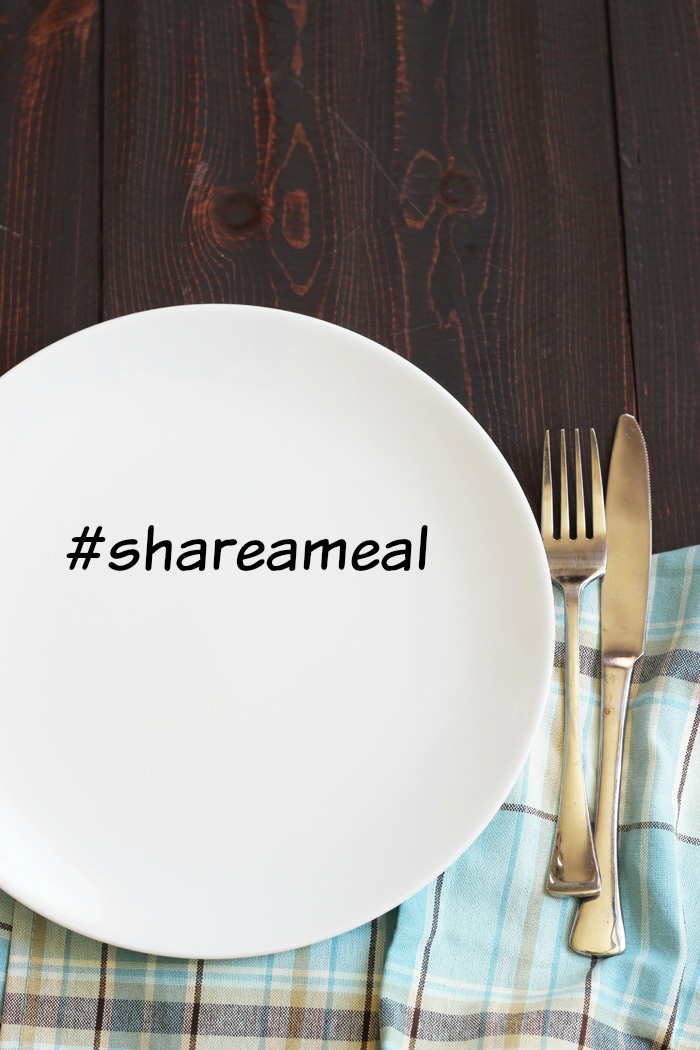 Now that FishBoy18 is in college, I spend my days with five kids, 15 and under. The days are full and crazy and fun, and it seems like the kitchen runs nonstop. My kids' appetites are off the charts! As soon as one meal is over, someone asks for something to eat.
I realize — and I think they do, too — that they've never really experienced true hunger. We've been blessed to be able to put food on the table, even when times have been tough and money has been tight. There's always been something to eat.
Statistics show that 1 out of every 5 American kids faces hunger on a daily basis. When I picture my five homeschool kids and think about 1 of them not getting enough to eat, I'm sobered. Ours is one of the most prosperous nations in the world. It should not be that 20% of our kids are hungry.
I think that the people should take care of each other. I was encouraged this week at church to see so many opportunities to help feed the hungry. And I love Mary's sack lunches for the homeless! I'm hoping that the kids and I can pull some of these snack packs together soon.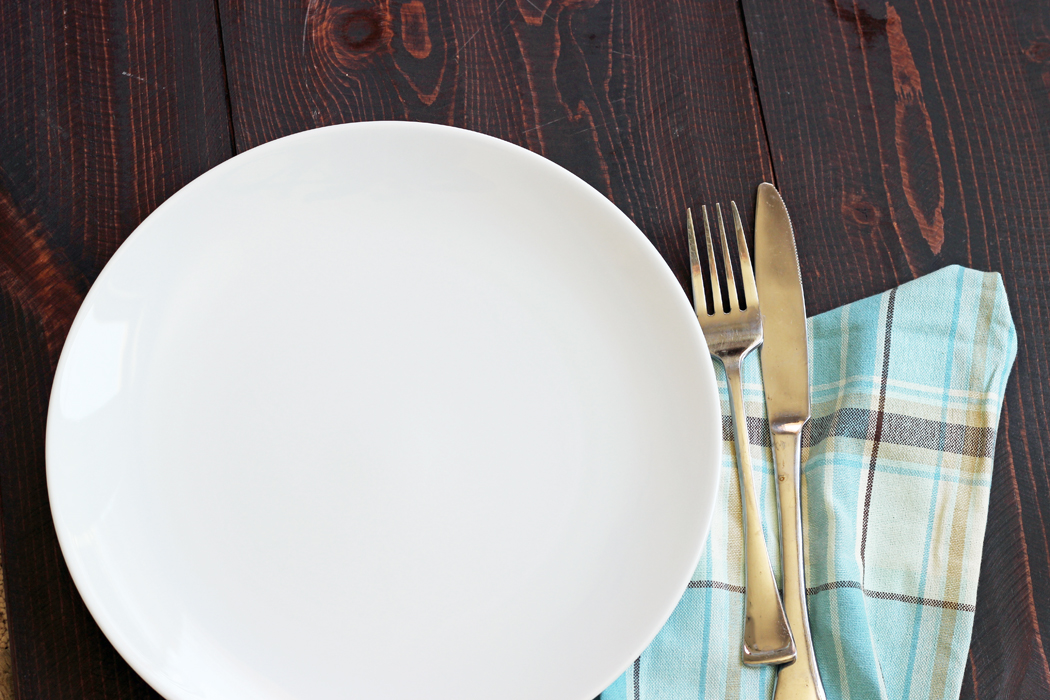 I was also excited to hear about the ShareAMeal program, sponsored by Unilever.
Unilever is working this season to provide meals for hungry families. Consider these ways that you can participate:
Disclosure: I participated in the Unilever brightFuture #ShareAMeal blog program as a member of One2One Network. I received compensation but all opinions are my own.