Shattering the Myths About Drugs & Alcohol
We are a participant in the Amazon Services LLC Associates Program, an affiliate advertising program designed to provide a means for us to earn fees by linking to Amazon.com and affiliated sites. We participate in other affiliate programs as well. For more details, please see our disclosure policy.
This is a sponsored post written by me on behalf of National Institute on Drug Abuse. All opinions are 100% mine.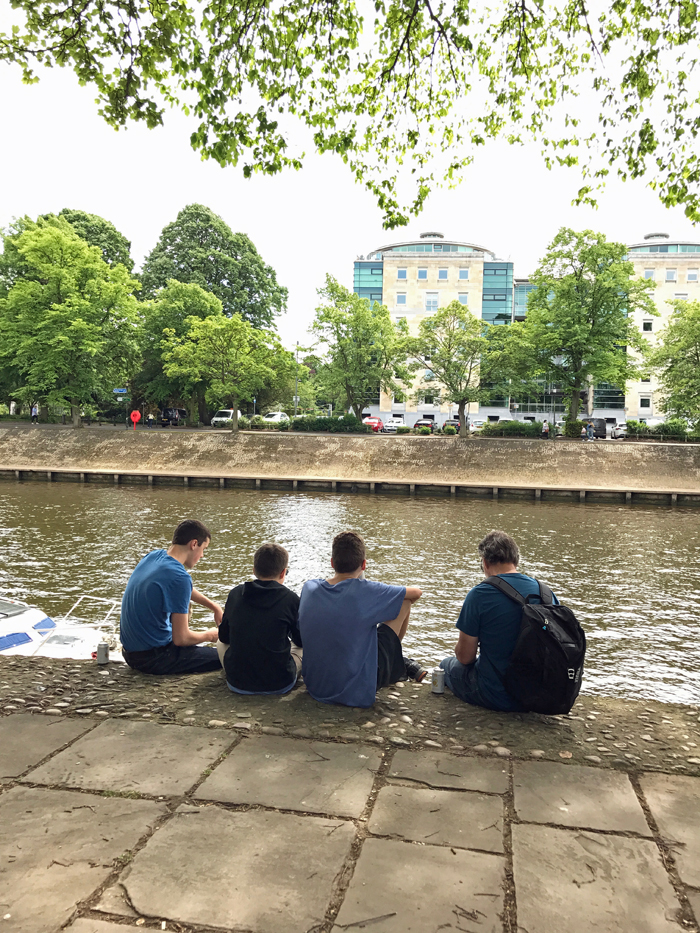 Last night I woke from a nightmare. One of my children casually let me know that a sibling was doing drugs. Thankfully, I knew it was a dream. Said child lectures me on the carcinogens in cooking oils, so I probably needn't worry about drugs.
Still, I'm a mom. It's what I do. I can worry like a boss. Like a ninja. I've got mad worry skilz. Yet, twenty years into this mom gig, I've learned to educate myself; it's a good tool against worry. If I know the facts, risks, and even warning signs of something going off the rails with one of my kids, I protect myself from needless and pointless worry. And I know what to do…if and when the what-ifs become reality.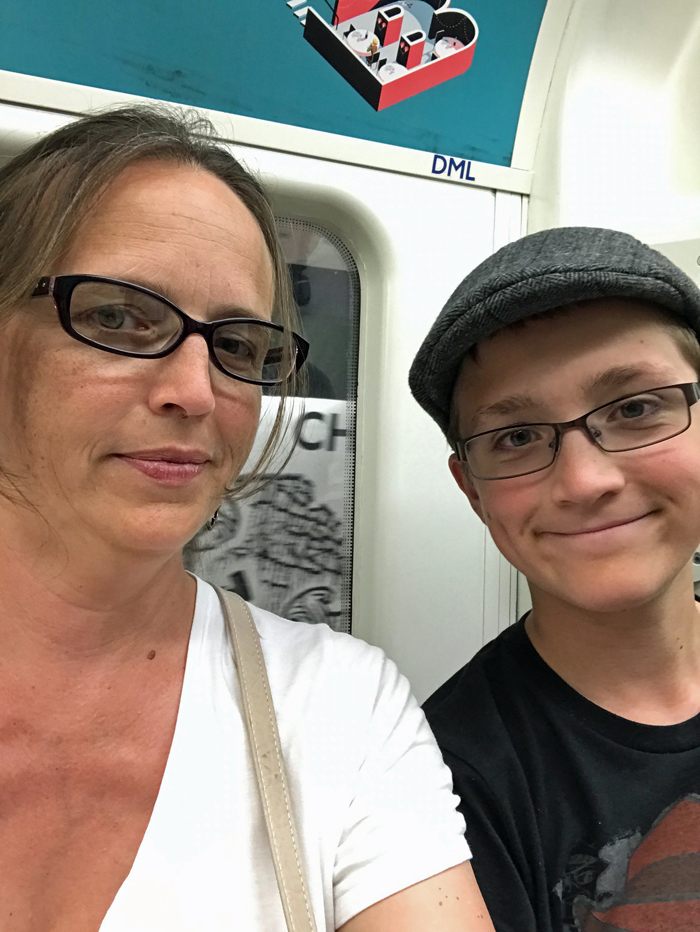 The world has changed a lot since I was a teenager. Just this month, recreational marijuana was made legal for purchase in my own state. What is going on around here? When I entered 7th grade, I participated in a government-funded program to teach kids about drugs and alcohol, one that tracked us for a good twenty years. Looking back, I'm thankful that those weekly classes were made available to me over 30 years ago. I was pretty naive back then, so that knowledge went a long way.
Shattering the Myths About Drugs & Alcohol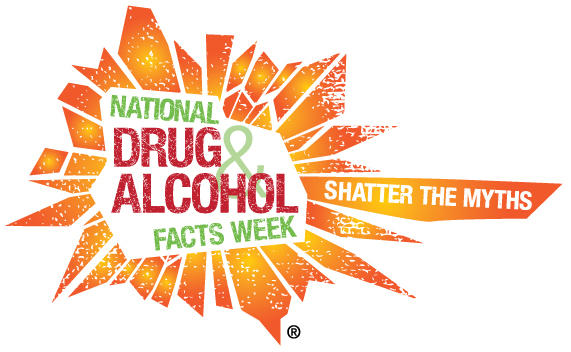 There's so much out there, both myth and fact, that it can be hard for our kids to differentiate between the two. How important it is that we educate ourselves and our kids about drug and alcohol facts!
This week just happens to be National Drug & Alcohol Facts Week®, an annual observance to help shatter myths about substance use and addiction. Launched in 2010 and sponsored by the National Institute on Drug Abuse (NIDA) and the National Institute on Alcohol Abuse and Alcoholism (NIAAA), the purpose of this week is to counteract the myths about drugs and alcohol that teens often hear from the Internet, TV, movies, music, or friends. In the last 8 years, SHATTER THE MYTHS® events have grown dramatically, with more than 2,000 held last January throughout all 50 states and internationally. These events offer teens a chance to hear from scientists and other experts and to ask questions about drug and alcohol use, without judgment or lectures.
What you can do to shatter the myths:
NIDA's website offers a wealth of resources for families to use to shatter the myths about drugs and alcohol.
Here's what you can do:
Take the National Drug & Alcohol IQ Challenge. I confess, I didn't know as much as I thought I did. My score was much lower than I expected!
Use the Family Checkup Resource.
Check out these informative booklets:
Have you got a story to share? I'd love to hear it!