Simple Fun and Simple Confessions
We are a participant in the Amazon Services LLC Associates Program, an affiliate advertising program designed to provide a means for us to earn fees by linking to Amazon.com and affiliated sites. We participate in other affiliate programs as well. For more details, please see our disclosure policy.
Simple Fun and Simple Confessions make for a happier mom.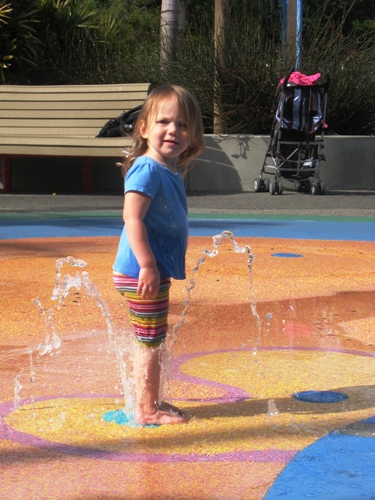 The folks at Simple Living Media feel like family to me. Tsh and I have shared meals, ideas and Old World adventures. Aimee and I have been eating well and spending less together for over a year now. Nicole and I have stood in my driveway chatting while our girls run around the yard like crazy people.
And today, I've got posts up at both Simple Kids and Simple Homeschool, where Kara and Jamie share great ideas for kids, families, and homeschoolers. How fun is that!
Simple Summer Fun
At Simple Kids where I'm guest posting, I'm sharing ideas for planning a simpler summer with your kiddos. Hop on over. There may be a surprise over there if you've been waiting to buy the Summer Survival Guide. Maybe.
A Simple Confession
I am blessed to be a regular contributor over at Simple Homeschool. Today's my day to talk about learning as a family. Learning from our mistakes. Learning from MY mistakes. Hop over to read my true confessions on how I blew it this year in math and what we're going to do about it.
And don't forget to leave comments over there so we can chat!