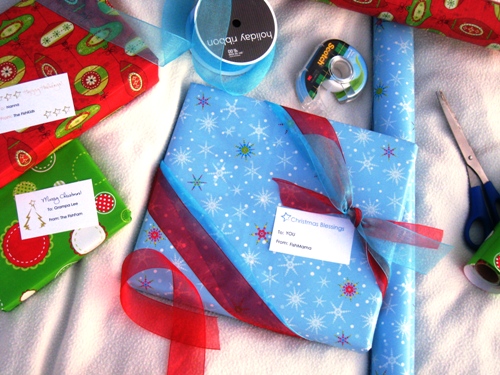 I'm over at Simple Homeschool sharing tips on how to simplify schooling at the holidays. From the post,
I well remember my public school days near the holidays. They were chock full of rehearsals for the Christmas play, extended art sessions as we finished up crafts that would be gifts for our parents, and a plethora of holiday parties. Our elementary school also threw in a fundraiser and canned food drive as well.

Those seasons were anything but simple.

I think my poor mother must have been run ragged with all the things that were required of us — and her — back in those days.

Times have changed. Given that my husband and I have chosen a different educational path than we ourselves were raised in, we don't have that same holiday busy-ness thrown at us — at least not from the outside.
Hop on over to read the rest of the post and to leave a comment.