Ya gotta eat, right? But, meal prep can take a big bite out of the day, especially in a busy home, whether you homeschool or not.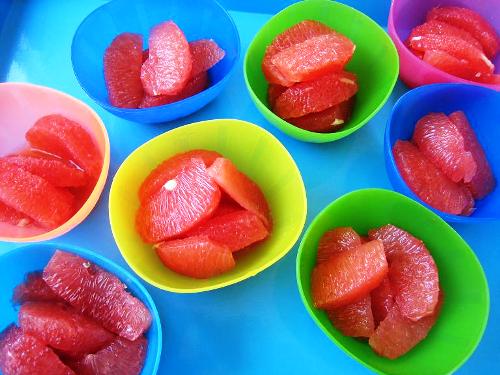 Our Extreme Home(school) Makeover is well under way. Today I'm sharing a little bit about it over on Simple Homeschool, including how we're handling that issue of eating. From the post…
One of the things that seems to come up every single day, however, the one thing that has the potential to derail our days is, well, that thing about eating. Ya just gotta eat, dontcha?

Now, as a food blogger, you'd think that I'd be all over this eating and cooking thing. And I am. But, at the same time, I've realized that to put my family and our school first, sometimes that means I need to be out of the kitchen. In fact, if I start getting all creative and start cooking up a storm, well, I might not come out for hours on end.
Hop on over to Simple Homeschool and check out my 4 Ways to Simplify (Home)School Meals. Whether you homeschool or not, I'd love to hear your tricks for mealtimes on days when you're all at home.