Small Ways to Go Green
We are a participant in the Amazon Services LLC Associates Program, an affiliate advertising program designed to provide a means for us to earn fees by linking to Amazon.com and affiliated sites. We participate in other affiliate programs as well. For more details, please see our disclosure policy.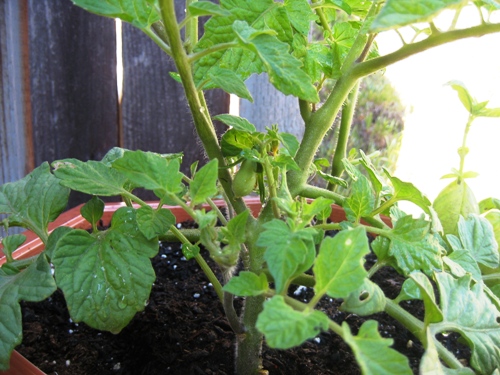 It used to be that I thought recycling and environmental issues were for the extremists. You see, I went to a liberal arts college where the environmental studies majors were quite militant and "in your face" about green issues. That just rubbed me the wrong way and made me want to push back.
After awhile, I came to realize that being green didn't have to be about politics and ostracizing people. It was about stewardship issues. We watched Wall-E the other night and that brought home some of those ideas once again.
Caring for God's Planet
God gave the earth to Adam and Eve; He gave people dominion over His planet. It just makes sense that we do what we can to take care of it.
And while there are certainly different opinions on how we can go about it, I think it's worth the effort to find some common ground.
Now, I'm not super green. There are a lot of ways that I'm wasteful. And to be honest, I recycle or make other ecological efforts only when it's most convenient for me.
But, I want to take steps to make things more convenient.

Small Ways to "Go Green"
This week we're going to be talking about how to make going green easier. I hope you'll join me as we explore issues of how to reduce, reuse, recycle. There will be daily giveaways and great conversation about how to take care of this beautiful world God has given us.
I have a lot to learn, so I hope you'll join me as we talk about:
A Giveaway from Tom's of Maine (coming up!)
And don't forget to read the series wrap-up and giftcard giveaway from Eat Well, Spend Less.
What's an area of Green Living that you would like to try?
The Going Green series is brought to you in part by Alaska Seafood, a wild, natural, and sustainable source of seafood.

Alaska has been responsibly managing all of its wild fisheries, including salmon, black cod, halibut, cod, crab, and spot prawns, for over 50 years, long before sustainability was a household word. Check them out on Facebook and on Twitter @AlaskaSeafood.