We love to snack at our house. It's not only a great pick-me-up in between meals, but it's also fun to sit around the table, talking, laughing, and munching.
Our favorite snacks range from the super healthy to the super not. But, they're fun to share no matter where they land on the spectrum. If we're having a junky snack, I just call it dessert.
I've realized that if I have snacks on hand, we will eat them. Go figure. And if I make some homemade snacks, I can better control exactly what we'll be eating. So, I decided that the best course of action would be to make a boatload of snacky foods and freeze them.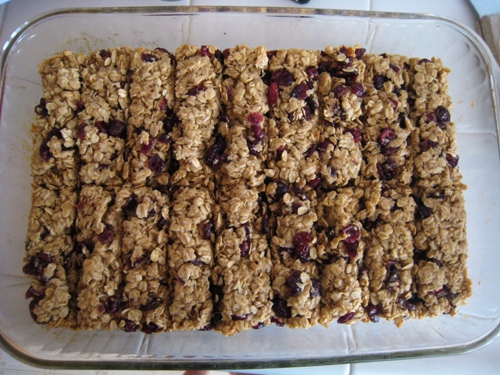 Here are some recipes that I'll be whipping up for this month's freezer cooking days:
How about you? What are your favorite snacks?
1. Post your recipe on your blog. Please mention www.LifeasMOM.com in your post. Then, come back here to add your link to Mr. Linky below. (Instructions for Mr. Linky are available.)
OR
2. If you don't have a blog, simply tell us about your recipe in the comments section.