Songs for Inspiration
We are a participant in the Amazon Services LLC Associates Program, an affiliate advertising program designed to provide a means for us to earn fees by linking to Amazon.com and affiliated sites. We participate in other affiliate programs as well. For more details, please see our disclosure policy.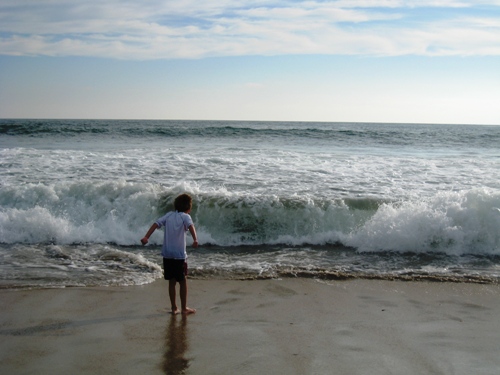 Inspiration is all around us. It's in the beautiful pictures you see scrolling by on Pinterest, the creative ideas that you glean from magazines and blogs, the poignant stories that you hear about hardships, adversity, and the fight for justice.
It's in the waves of the magnificent ocean God created, the tall mountains He built, the raging storms that He holds in His hand.
Inspiration can move us; I liken it to motivation. It's obvious when you lack it. And it's clear when you have it.
Inspiring minds are the ones that get you moving in the right direction, help you right a wrong, keep you from lackadaisical inertia.
Inspiration is what helps us dream of the things that we can do and be, as well as what gives us a nudge in the right direction.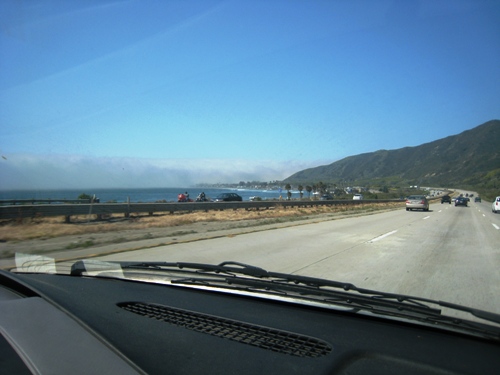 Recently, I've spent a lot of time in the car, running errands, transporting my little folk on adventures and dentist appointments — and listening to music all the while. I'm amazed at the effect of music. It takes me out of the mundane.
There seem to be no other CDs in the van except one. I've "been stuck with" Andrew Peterson's Clear to Venus, an album that is quickly becoming one of my favorites, despite the fact that it is ten years old. I told you about one of the songs awhile back.
When I'm alone in the car, I'm able to really listen to the lyrics — and boy, do they take me somewhere other than Interstate 5!
The words tell stories, the music evokes a mood, and together they inspire me to be and do more than I am.
Here's where I've gone lately:
Giving
In this world there's a whole lot of trouble, baby
In this world there's a whole lot of pain
In this world there's a whole lot of trouble
But a whole lot of ground to gain

Why take when you could be giving?
Why watch as the world goes by?
It's a long enough life to be living
Why walk when you can fly?

— Why Walk When You Can Fly, Andrew Peterson
I'm reminded of the ways that I want to give to others, look outside myself, and share how God has blessed me. I'm inspired to give. And to be honest, my intentions, though good, haven't been very mobilized. Time to plan how to give more.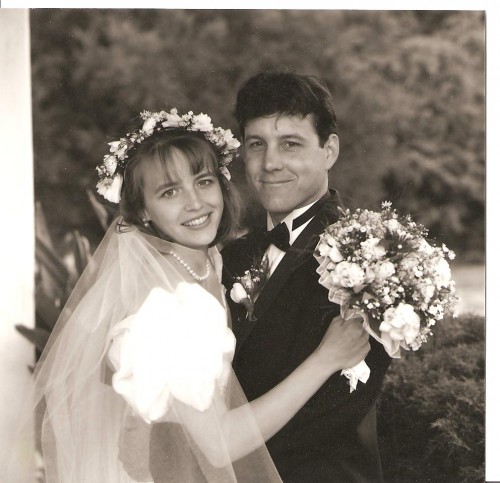 Loving
Girl, I'd be lying if I promised you
Every word I ever said was true
But I can promise you this:
I'll do my best to try and do my very best for you
It's the very best that I can do
It's the best I can give

So hold up my arms
I said hold up my arms
Like Moses in the desert
When the battle ran long
Hold up my arms
We can go at this together
When my arms aren't strong

— Hold Up My Arms, Andrew Peterson
My husband is golden. He puts up with me and all my weird ways. He loves me. He encourages me. But though he is Mr. Right-for-Me, he is not perfect. And I'm not always very understanding of his imperfections.
This song reminded of that love that my husband has for me, of how hard that he works for our family, and how he still needs my encouragement, he needs my help when things get rough.

Living
So let me sing for the love
Let me love for the lost
Let me lose all I have
For what I found on the cross
Let me trust you with my life
Let me live to give you praise
Lord, let me praise you
For the grace by which I'm saved
Lord, let me sing

— Let Me Sing, Andrew Peterson
God has given me so much. So very much. And living a life that's worthy of His calling? That is no small feat.
Inspiration can be a motivating force. And music is a huge inspiration to me. It moves me to think outside myself, to look inside myself, and to look to God to find all good things.
How does music MOVE you?
Do you have a particular song that encourages and inspires you?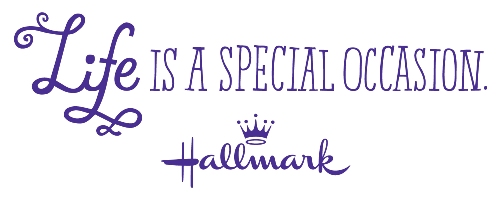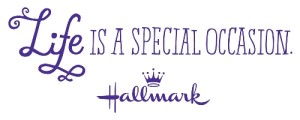 Disclosure: I'm partnering with Hallmark to bring you ideas for celebrating life, the ultimate special occasion. I've been compensated for my time spent writing. However, my opinions, jokes, family photos, little extras, and funny quirks are all my own. You can sign up to receive regular emails from Hallmark.