Download some music to get your heart and mind focused on the beauty of Easter.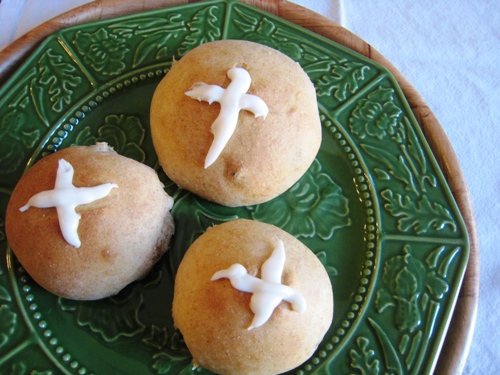 It's easy to get distracted by the cares of this world. I get discouraged. I start thinking about the dumb things I see in the world around me. The dumb things I do. The dumb things others do.
I find that when I turn on music, specifically music that reminds me of God's goodness, I'm reminded of the truth. My mind is reset. And the world doesn't seem so hopeless.
One song that keeps reverberating in my head is 10,000 Reasons by Matt Redman. I received a review copy of the album a few months ago, but my husband has been monopolizing it. Thanks to Pandora, I've had a chance to hear it — and I love it.
Want to give your playlist a boost this Easter season? Some of these are old enough to be "classics", but these are songs that lift me up and remind me of the truth. (This post does include Amazon affiliate links. If you make a purchase through those links, I am paid a small amount in way of advertising fees.)
Since MP3 downloads are usually about a buck on Amazon, it's easy and economical to put together an Easter playlist without spending a ton of money.
Have you got a favorite song for Easter?
DIY on a Dime
This is part of the DIY on a Dime: Easter. For more easy and frugal ideas for celebrating the holiday, check out the list.