As much as I love soup, I've found that my children do not. Oh, sure, there are some soups that they devour, like Chicken Noodle and Taco Soup. And they go crazy over Chili and Irish Stew. But, any other creations are bound to feel resistance from some part of the clan.
But that doesn't mean I've quit trying. Not only are soups a great tummy warmer on cold nights, but they are also a frugal way to make use of leftovers.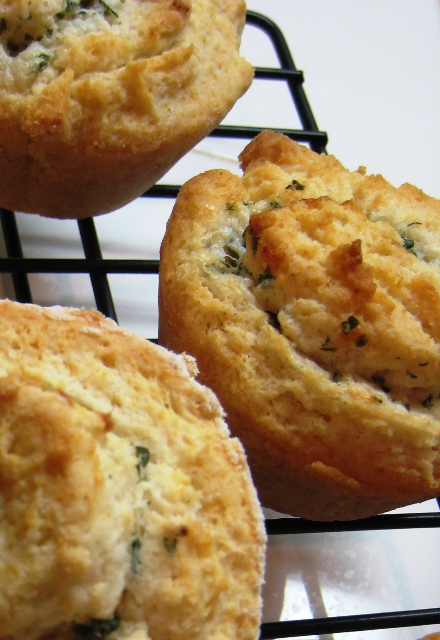 One thing that we do to make Soup Night a little easier to swallow at our house is to provide interesting breads to go with. Sometimes that might be as simple as saltine crackers and soft butter. Other nights can be a little more elaborate with home baked bread of some kind.
Some of our favorite sides for soup:

And some of our favorite soups:
What do you serve on Soup Night?
1. Post your recipe on your blog. Please mention www.LifeasMOM.com in your post. Then, come back here to add your link to Mr. Linky below. (Instructions for Mr. Linky are available.)
OR
2. If you don't have a blog, simply tell us about your recipe in the comments section.