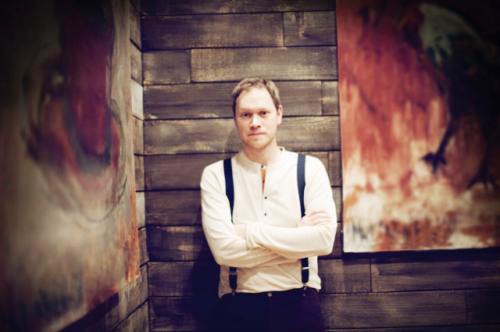 Last year our family had the privilege of seeing Andrew Peterson in concert just a short drive from our home. We took all the kids. I have wonderful memories of watching FishChick5, then 4, fall asleep on Papa's shoulder, listening to the beautiful music.
She came into the world to the sound of the Behold the Lamb of God CD and AP's songs have served as many a lullaby at our house, so it was quite sweet.
This year, TruthXChange and New Life Presbyterian Church are bringing Andrew back. Prior to the concert, there will be an opening message from Canadian pastor and apologist Rev. Joe Boot. The concert is free, though an offering to cover expenses will be taken.
Here are the details. Lord willing, we'll be going again as well. Say hi if you come! We'll be the family with the huge stack of books waiting to be signed.
Wednesday, February 5
The lecture starts at 7, doors open at 6:30
New Life Presbyterian Church
615 West Citracado Parkway
Escondido, CA 92129
Disclosure: I have not been compensated to post about this event. I am just truly a fan of Andrew Peterson. 🙂