Special Celebrations this Week: What Will You Do?
We are a participant in the Amazon Services LLC Associates Program, an affiliate advertising program designed to provide a means for us to earn fees by linking to Amazon.com and affiliated sites. We participate in other affiliate programs as well. For more details, please see our disclosure policy.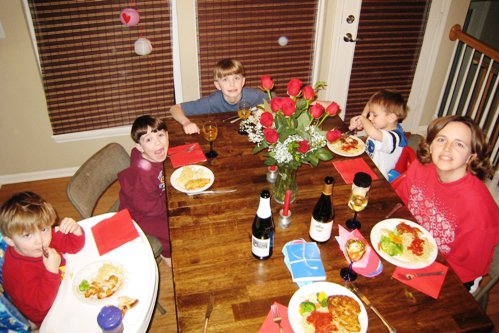 I can't remember a time when Mardi Gras, Ash Wednesday, and Valentine's Day were all in the same week. I'm sure that it's happened before, but I've not noticed. With Easter being a little "early" this year, I imagine that's the reason.
My family's Christian tradition doesn't include formal observance of the first two, but I've always be fascinated by the practices of Shrove Tuesday and Ash Wednesday. The Methodist church I grew up in hosted a pancake supper on Shrove Tuesday, but I had no idea what it was about.
Last week JessieLeigh and I chatted about her observances of Mardi Gras and Ash Wednesday as well as her practices for Lent. I have other friends who choose a fasting type of diet during Lent as a spiritual discipline. For example, they might choose to eat whatever they can afford on a certain amount per day, in solidarity with those less fortunate, or they might narrow in on a certain number of calories for the same purpose.
I am always encouraged and enlightened by these kinds of conversations.
Whatever your tradition, this week offers a number of opportunities to celebrate with your children. Here are some ideas, but I'd love to hear yours in the comments.
Mardi Gras: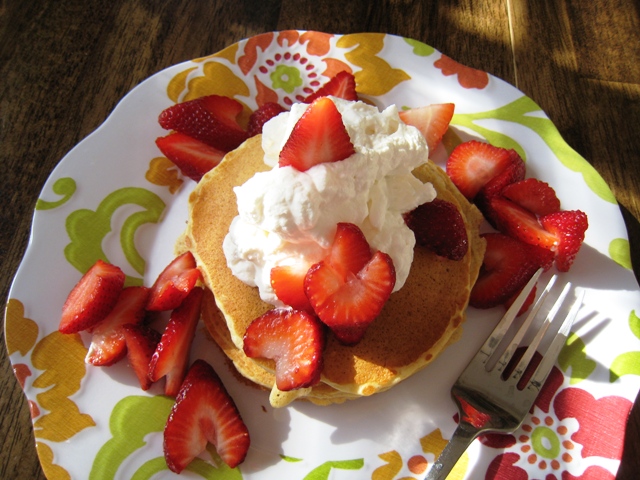 Have a pancake supper!
Traditionally, starting in medieval times, folks would use up the eggs, butter, and rich dairy products that they were going to abstain from during Lent. This "Fat Tuesday" became a use it or lose it celebration before the more somber, contemplative season of Lent, awaiting Christ's ultimate sacrifice.
Enjoy a Cajun Feast!
My recent research about Mardi Gras shows that the most predominant celebration is, of course, in Louisiana. The Le Moyne brothers, sent by King Louis XIV to defend France's claim to Louisiane, arrived in the area on the evening before Mardi Gras, thus christening that section of the river bank, Point du Mardi Gras (Mardi Gras Point).
Serve up a Cajun-inspired feast on Tuesday. Here's what we normally have:
Valentine's Day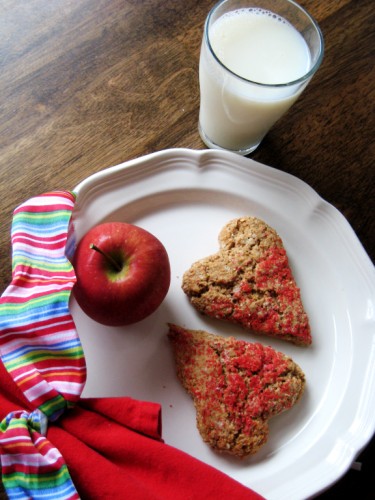 Celebrate a Sweet Valentine
Thursday is Valentine's Day. We always celebrate it together as a family. Who wants to fight the crowds for a restaurant? Instead I serve our first date meal, Chicken Parmesan, and get heartsy with abandon.
Consider the following:
How are YOU celebrating this week?