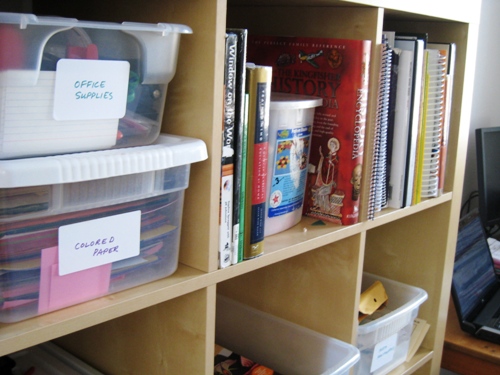 Our little homeschool is now in its third week. It's been a whirlwind, that's for sure. With students in 8th, 5th, 3rd, and 1st, I find myself with very much to do every day.
Knowing that this would be the case, I have tried to makes things a little easier on myself. For instance, I bought teacher's guides this year for the first time. Instead of figuring out the answers myself when grading my kids' assignments, I look in a book.
Yeah, I've been a little slow on the uptake. WHY was I overtaxing myself to save a few bucks?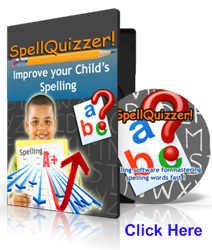 SpellQuizzer
Anyway, another tool that I've found extremely helpful this year is SpellQuizzer.
You know how you quiz your kids on their spelling words every week? Well, SpellQuizzer allows you to say the words once and test your children multiple times.
SpellQuizzer is a spelling software to help improve your child's spelling. The software is very easy to download. Once you've got it loaded, you can create spelling lists. You read the words aloud, type the spelling into the program and then click save.
When your child is ready to practice, he selects his list and listens to your recorded voice saying the word. Then he types in the spelling and SpellQuizzer keeps track.
My bigger boys, ages 13, 9, and 8 have been using it for several weeks. It makes spelling practice easy — and frees me up to do other things.
This week three LifeasMOM readers will each receive a free license from SpellQuizzer.
How to Enter
Simply leave a comment on this post, telling us your most memorable spelling — or misspelling moment.
Giveaway will be open until Sunday, August 29th, at 8 pm. PST. Winners to be chosen at random and notified via email. Please respond within 48 hours or risk forfeiting your prize.
THIS GIVEAWAY IS NOW CLOSED. Winners have been announced.
Disclosure: I received a complimentary license from SpellQuizzer for review. I was not compensated to publish positive comments. My opinions are my own. Please see my disclosure policy for more information.