Spring Celebration Giveaway Winners
We are a participant in the Amazon Services LLC Associates Program, an affiliate advertising program designed to provide a means for us to earn fees by linking to Amazon.com and affiliated sites. We participate in other affiliate programs as well. For more details, please see our disclosure policy.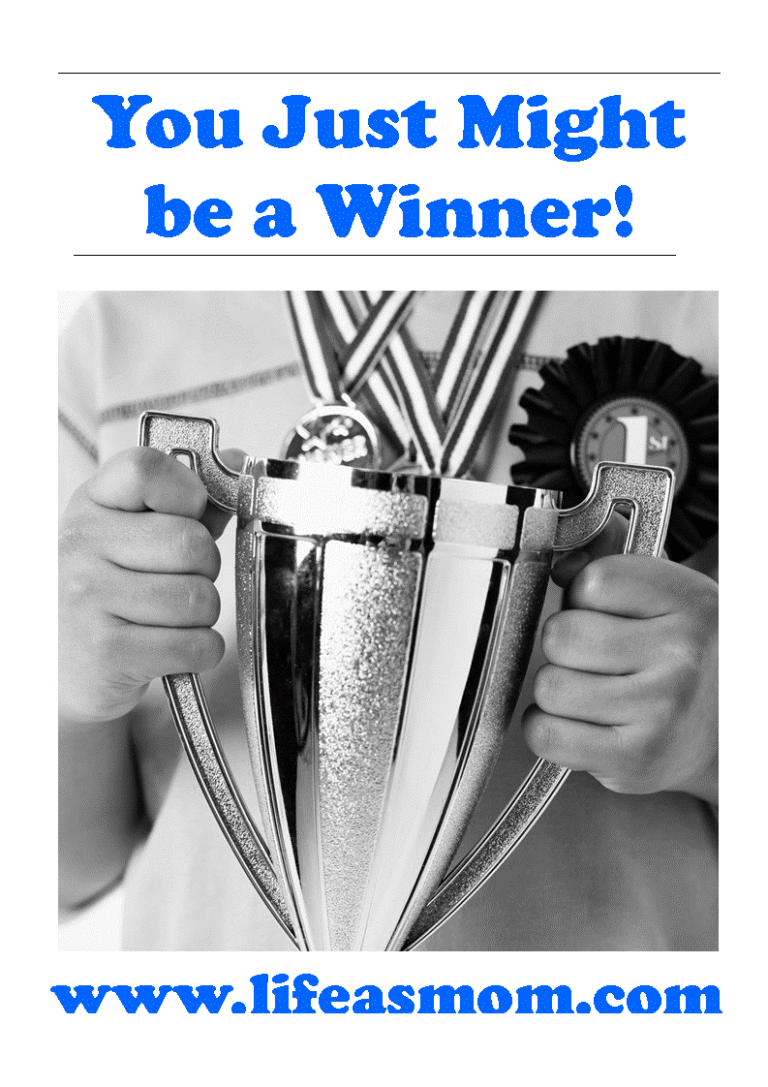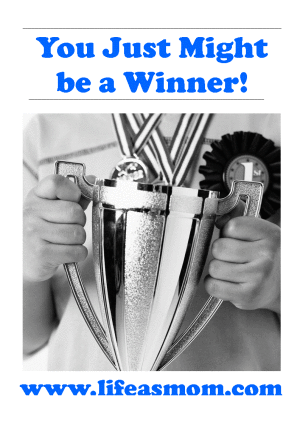 Thanks to everyone who participated in last week's Spring Celebration!
:: The Celebrate Spring series was brought to you, in part, by the following series sponsors:
Dr. Scholl's – For Her Health Strides Socks Now Available!
Emergency Essentials – Stock up for emergencies w/ food, water, & supplies!
Giveaway Winners
Special thanks to all the companies who sponsored the following giveaways:
Be Prepared for Emergencies (& a Giveaway from Emergency Essentials)
wvgreenb@
slrdowney@
shmilgah@
5 Ways to Have a Great Date Night (& a Giveaway from Carrabba's)
mpkegley@
mercerc2@
perkk2@
sprice@
melissakphilip@
sckr4cats@
pattiecittadino@
Michelle.Taylor902@
thejohnsons01@
ourfamily@
No More Scrunchies (& a Giveaway from Lilla Rose)
katiemur@
christinaburrell@
martyquilter@
Eat More Veggies (& a VeggieTales Giveaway)
damselandfamily@
tswestphal_3@
Dress for Spring (& a Giveaway from Yala Designs)
danielleatm@
macampbell615@
daisydog@
Winners have been notified by email. If you think you are a winner and did not receive an email, please write me at jessica at lifeasmom dot com.
Be Kind to Your Feet (& a Giveaway from Dr. Scholl's) – These 100 winners have all been notified via email. I already have the addresses, so you do not need to do anything to claim your prize.