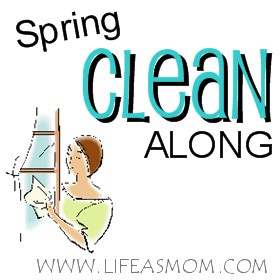 Last Spring, we walked through Spring Cleaning together. If you missed that series, you can catch up — and see the insides of my linen cupboard, too.
There's all sorts of other Spring Cleaning ideas and inspiration to be had.
Check out this good clean fun: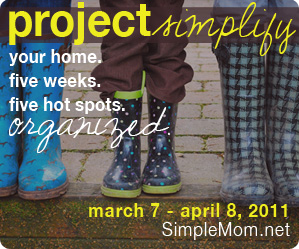 Simple Mom is hosting a 5-week cleaning program. It starts Monday, so plan accordingly.
Other good ideas:
5 Easy Steps to Clean a Kitchen :: from The Mom Writes
Spring Cleaning :: from Organizing Your Way
Chore Planning and Homemade Household Cleaners :: from Vanderbilt Wife
Housecleaning Schedules :: from the Happy Housewife
Removing Soap Scum :: from Getting Freedom
Washing Windows :: from The Finer Things in Life
Intentional Cleaning :: from Steady Mom
Do YOU spring clean?