Get in on the Spring Cleaning Action
We are a participant in the Amazon Services LLC Associates Program, an affiliate advertising program designed to provide a means for us to earn fees by linking to Amazon.com and affiliated sites. We participate in other affiliate programs as well. For more details, please see our disclosure policy.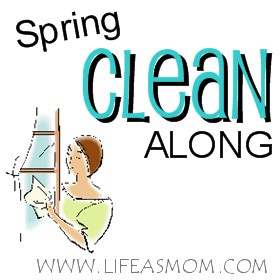 Last Spring, we walked through Spring Cleaning together. If you missed that series, you can catch up — and see the insides of my linen cupboard, too.
There's all sorts of other Spring Cleaning ideas and inspiration to be had.
Check out this good clean fun: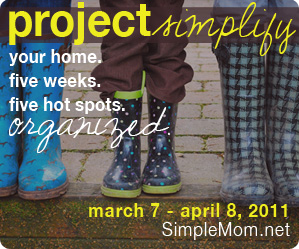 Simple Mom is hosting a 5-week cleaning program. It starts Monday, so plan accordingly.
Other good ideas:
5 Easy Steps to Clean a Kitchen :: from The Mom Writes
Spring Cleaning :: from Organizing Your Way
Chore Planning and Homemade Household Cleaners :: from Vanderbilt Wife
Housecleaning Schedules :: from the Happy Housewife
Removing Soap Scum :: from Getting Freedom
Washing Windows :: from The Finer Things in Life
Intentional Cleaning :: from Steady Mom
Do YOU spring clean?