Starting School with My Littles
We are a participant in the Amazon Services LLC Associates Program, an affiliate advertising program designed to provide a means for us to earn fees by linking to Amazon.com and affiliated sites. We participate in other affiliate programs as well. For more details, please see our disclosure policy.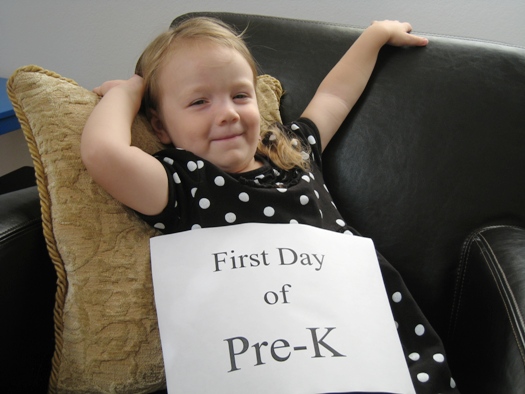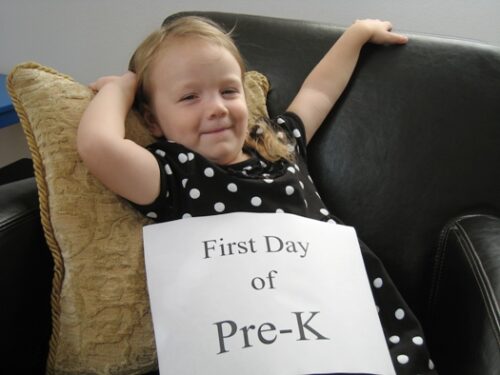 Can you believe this girl is turning 4 this month? My time flies!
I recently shared how we are starting out the school year, including fun activities for the younger ones in my school. Head on over to Simple Homeschool for the post and to chat in the comments.